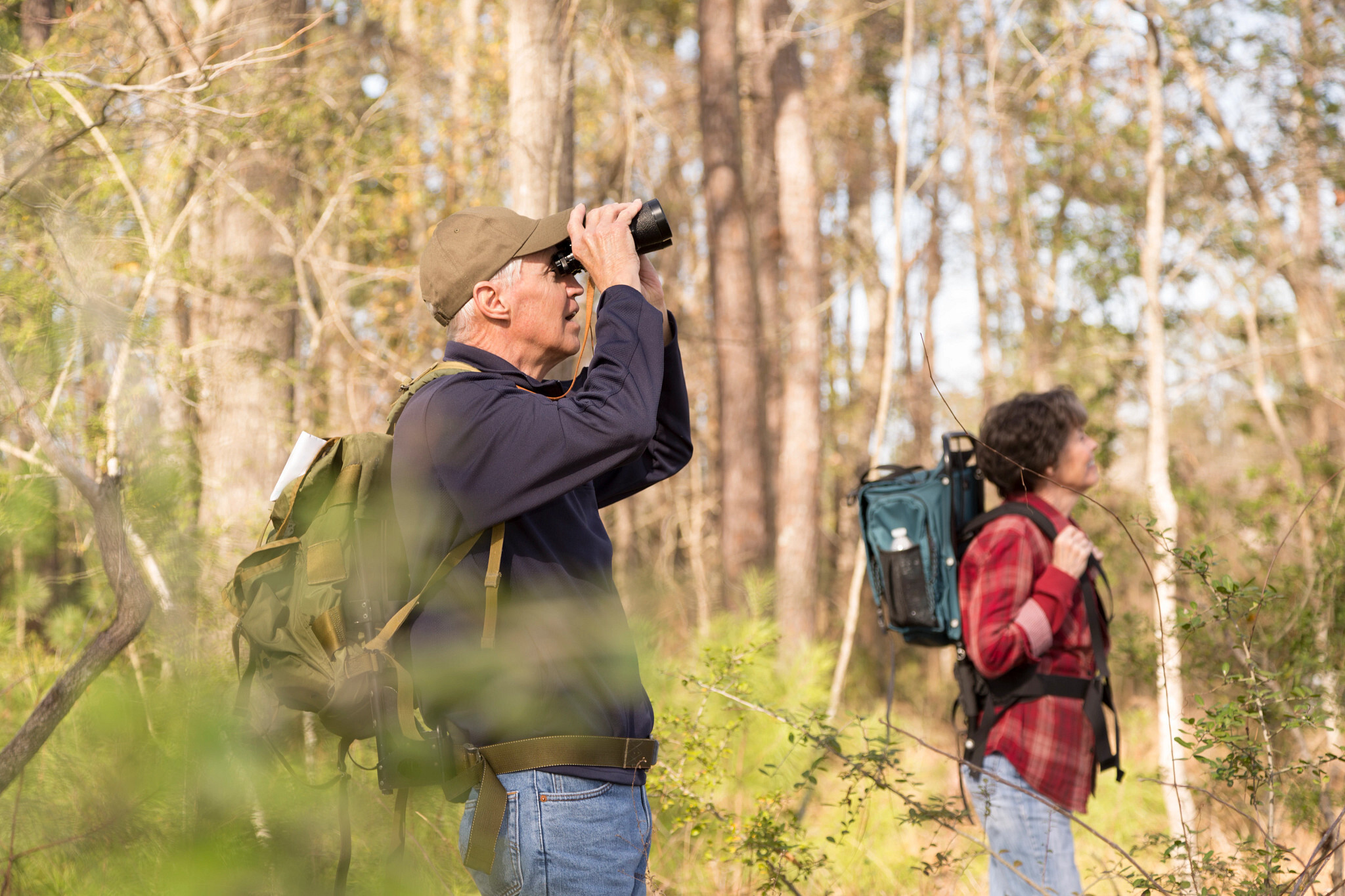 Outdoor & Nature Programs
Spring & Summer
Birding for Beginners
8 Yr Olds-Adults
Are you interested in birds and birdwatching but are unsure where and how to begin? Join us to go over the basics of bird watching, binocular techniques, bird identification, and an introduction to the common birds in the area. Participants will enjoy nature, explore new things, learn more about birds, meet new friends and have fun! Participants are asked to bring a pair of binoculars, if possible (not required).
Cost: $10r/$25nr
Instructor: Ria VanderKlok
Session 1: Sat, May 27 | 10-11am
Session 2: Sat, June 10 | 10-11am
Location: Upper Macatawa County Park (84th Street Entrance)
---
Nature Journaling for Beginners
12 Yr Olds-Adults
If you love the outdoors and find nature infinitely interesting, this class is for you! You'll learn how to capture your experience with nature on paper through drawing, writing, color, and data collection. This program will include outdoor portions in the Zeeland Wetlands, along with indoor portions in a classroom setting at Creekside Middle School. Participants will be walking from the middle school to the wetlands area during class. No experience with drawing or writing is necessary.
Cost: $20r/$35nr
Instructor: Ria VanderKlok
Date: Sat, July 15 | 10am-11:30am
Location: Zeeland Wetlands + Creekside MS Quack Shack