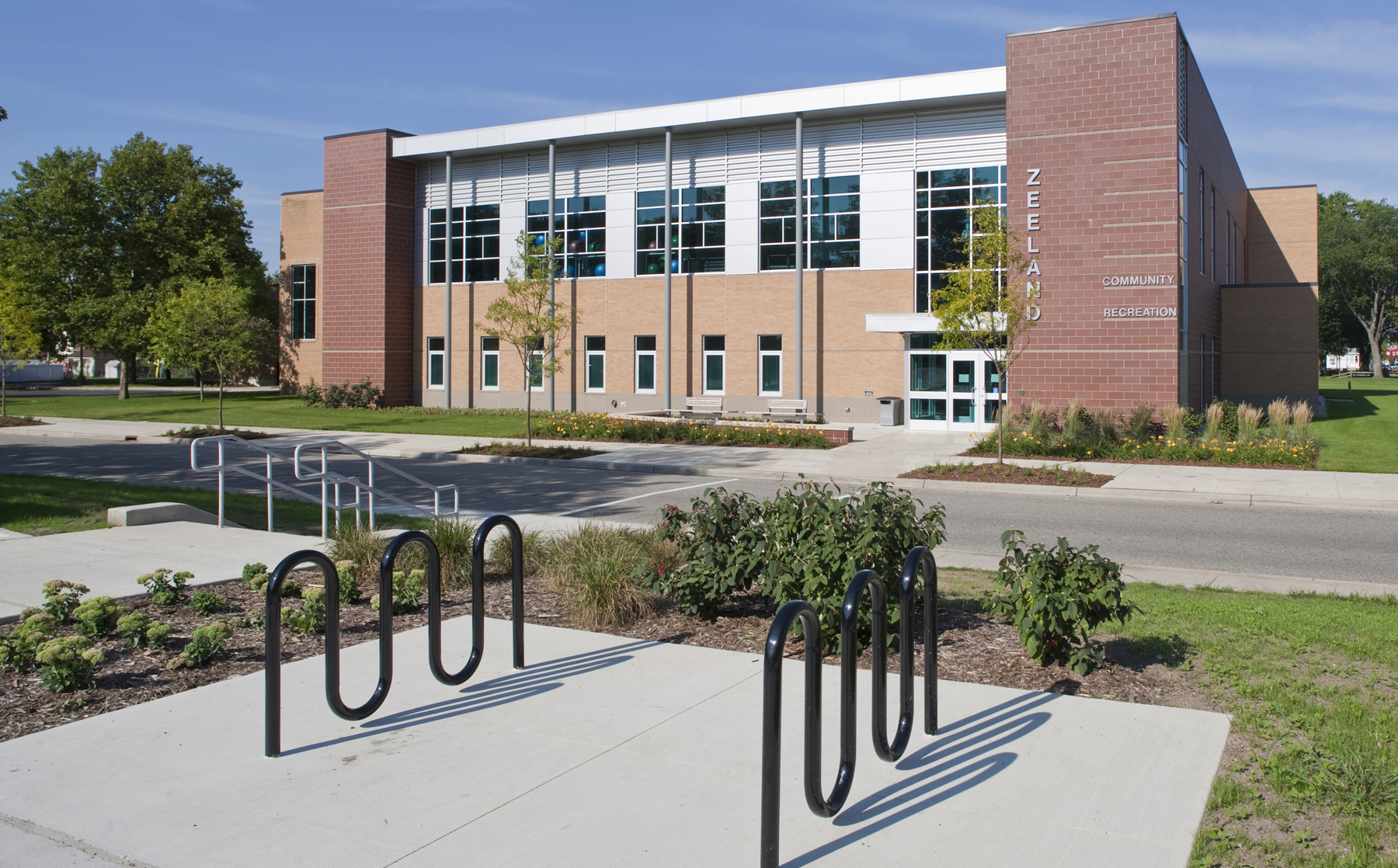 About Us
What We Do
We offer Aquatics, Fitness, Leisure and Sports programs for youth and adults that help you develop your skills, improve your health, learn new things, and have fun.
CONTACT US
Phone: 616.748.3230
Address: 320 East Main, Zeeland, MI 49464
Website: www.zeelandrecreation.org
---
REC CENTER HOURS
September – May
Mon – Fri: 5am – 9pm
Sat: 7:30am – 4pm
Sun: Closed
June – August
Mon – Thur: 5am – 9pm
Fri: 5am – 4pm
Sat: 7:30am – 11am
Sun: Closed
---
Want Reminders & Updates? Try This!
Want to stay "in the loop" on all we offer? We send out out an e-Newsletter every month highlighting upcoming programs, new programs, registration deadlines, and more.
---
ONLINE Registration
Setting Up Online Registration Acct
1. Go to our Registration Page
2. "Click Here" next to "Need an Account?"
3. Complete the form and click "Finish"
4. You will receive an email in the next 1-2 business days verifying your account is set up and ready to go
Instructions to Register Online:
1. Set up an online account with us (instructions above)
2. Find the program you are looking to register for by following ou "Youth", "Adult" or "Fitness & Aquatics" tabs on our website.
3. Click "Register Here" under the program you want to register for
4. Click the "Add to Cart" button on the far left next to the program you want to register for
5. Click "Enroll Now" at the far bottom of the screen
6. Sign into your account with your username and password
7. Select the family member(s) that you are registering for that program (if there is more than one family member connected to your acct)
8. Agree to the waiver
9. Click "Proceed to Checkout" and enter your payment information.