Z-KIDS Childcare
Zeeland Public Schools childcare, also known as Z-KIDS, is available for all Zeeland Public Schools students in Young 5's through 5th grade. Childcare is available both before school from 6:30 – 8:35 AM and after school from 3:40 – 6:00 PM.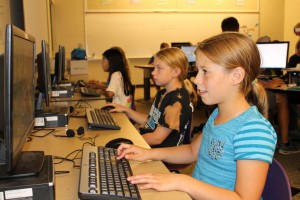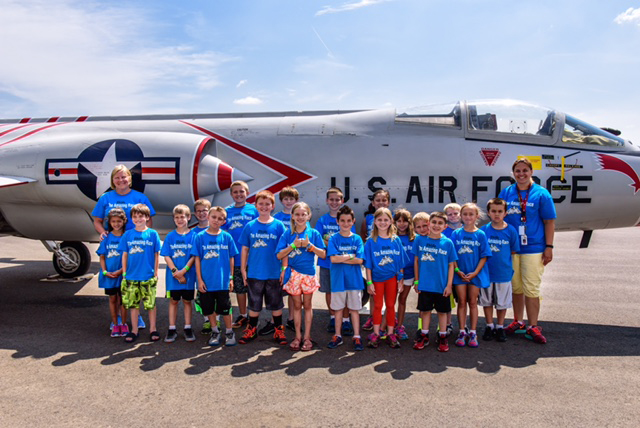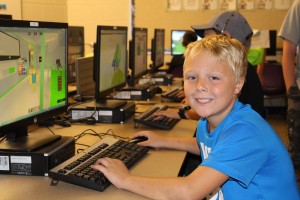 Registration Dates
Registration for the 2022 - 2023 school year is closed and all programs are full.
Registration for Summer 2023 Camp opens February 1, 2023.
Registration for the 2023-2024 school year opens March 15, 2023.
Locations for Z-KIDS
Z-Kids is available at all ZPS elementary school buildings:
Adams
Lincoln
New Groningen
Quincy
Roosevelt
Woodbridge
Information
Please refer to the handbook which outlines the complete details of the program and contains the registration paperwork.
Registration
Online Registration is available here.
Summer Camp Program
ZPS Summer Camp is available five days a week from 7:00 am – 5:30 pm during the summer months. The summer program begins June 14 and concludes on August 11.
Learn more about the Z-Kids Summer camp program by reading the Z-Kids Summer Camp Handbook.
ECC Childcare
Childcare at our Early Childhood Center can easily be coordinated with a child's ZPS preschool program.
Contact
For more information regarding Z-KIDS, contact Cheryl Kraker, Director, at 616.748.4711 or email ckraker@zps.org.