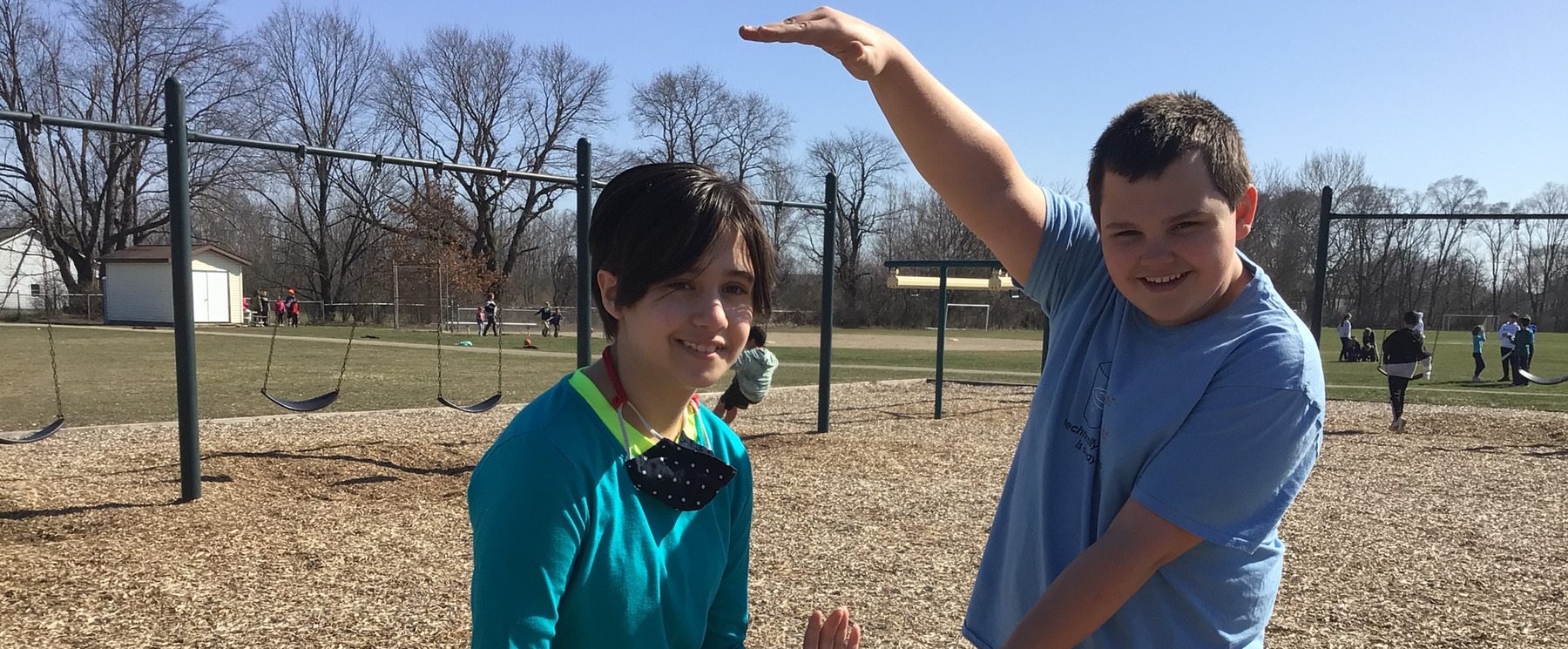 ZQuest
Imagine a school where...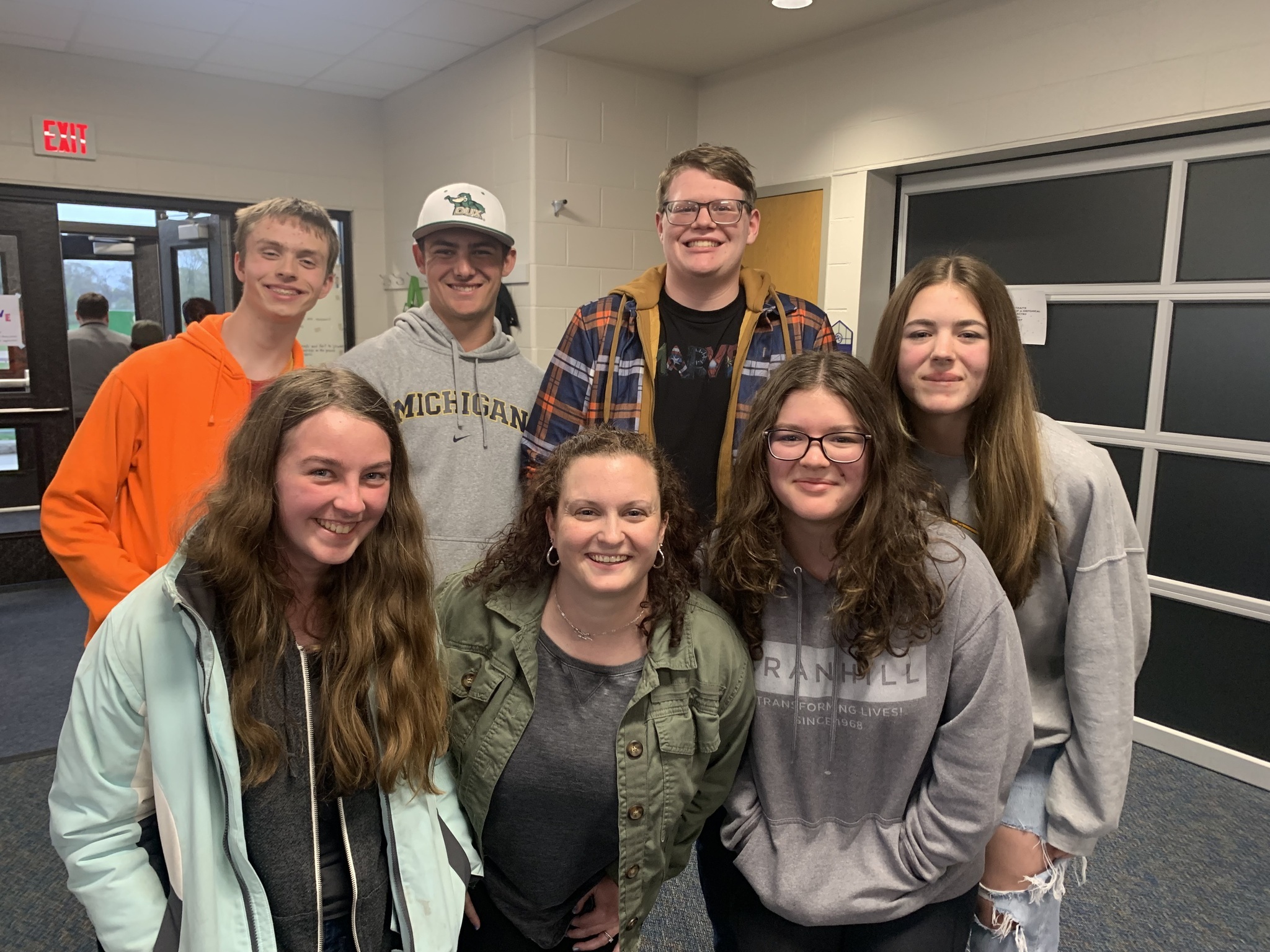 Students are a part of the same community from kindergarten through 8th grade, and beyond.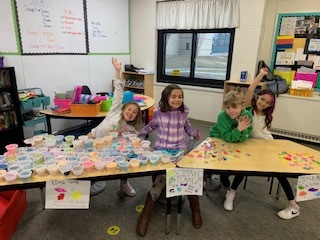 Students are equipped with the skills to be collaborative, creative, and critical thinkers.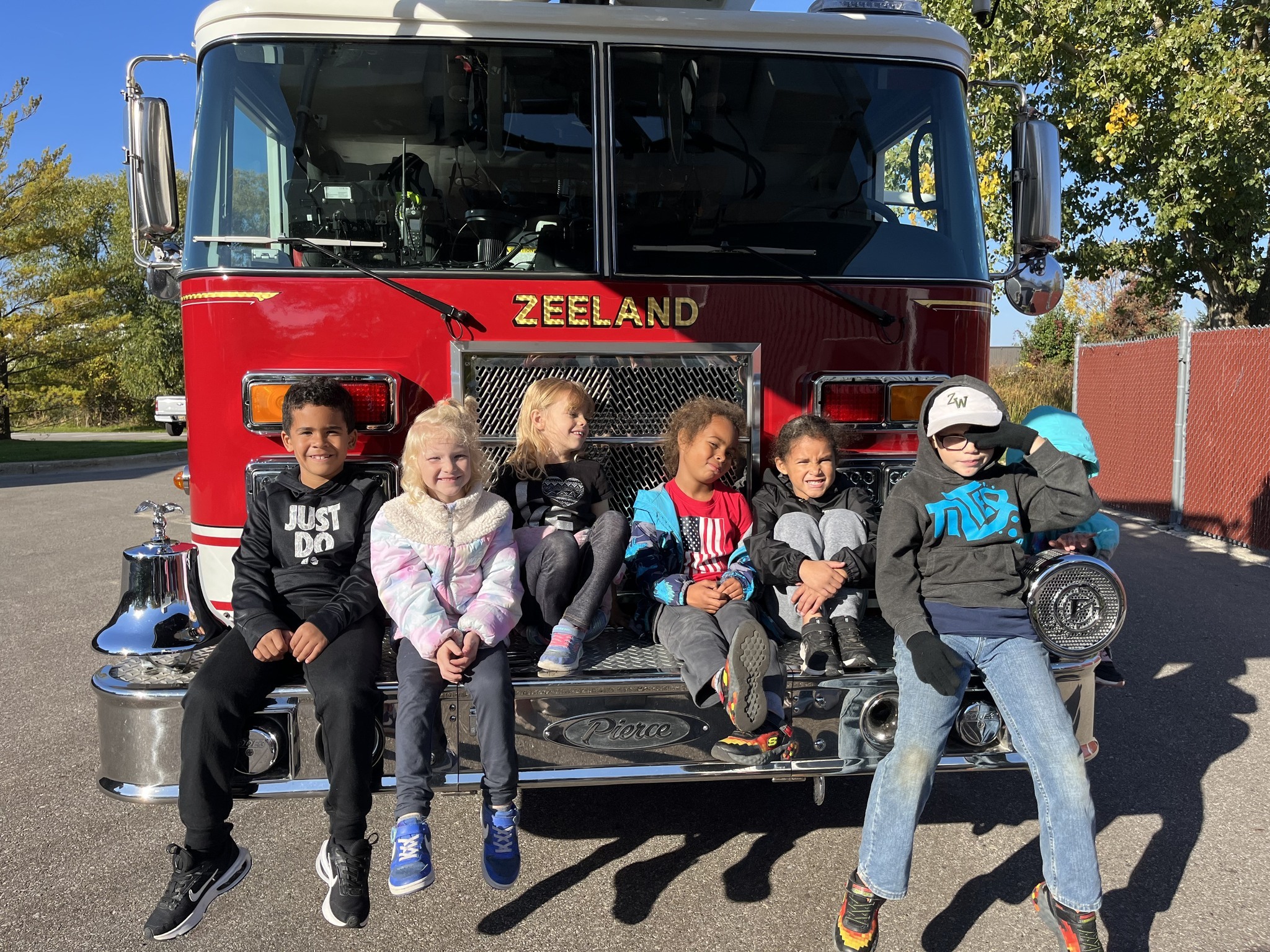 Students are challenged to apply their learning to real-world problems and present their solutions to an authentic audience.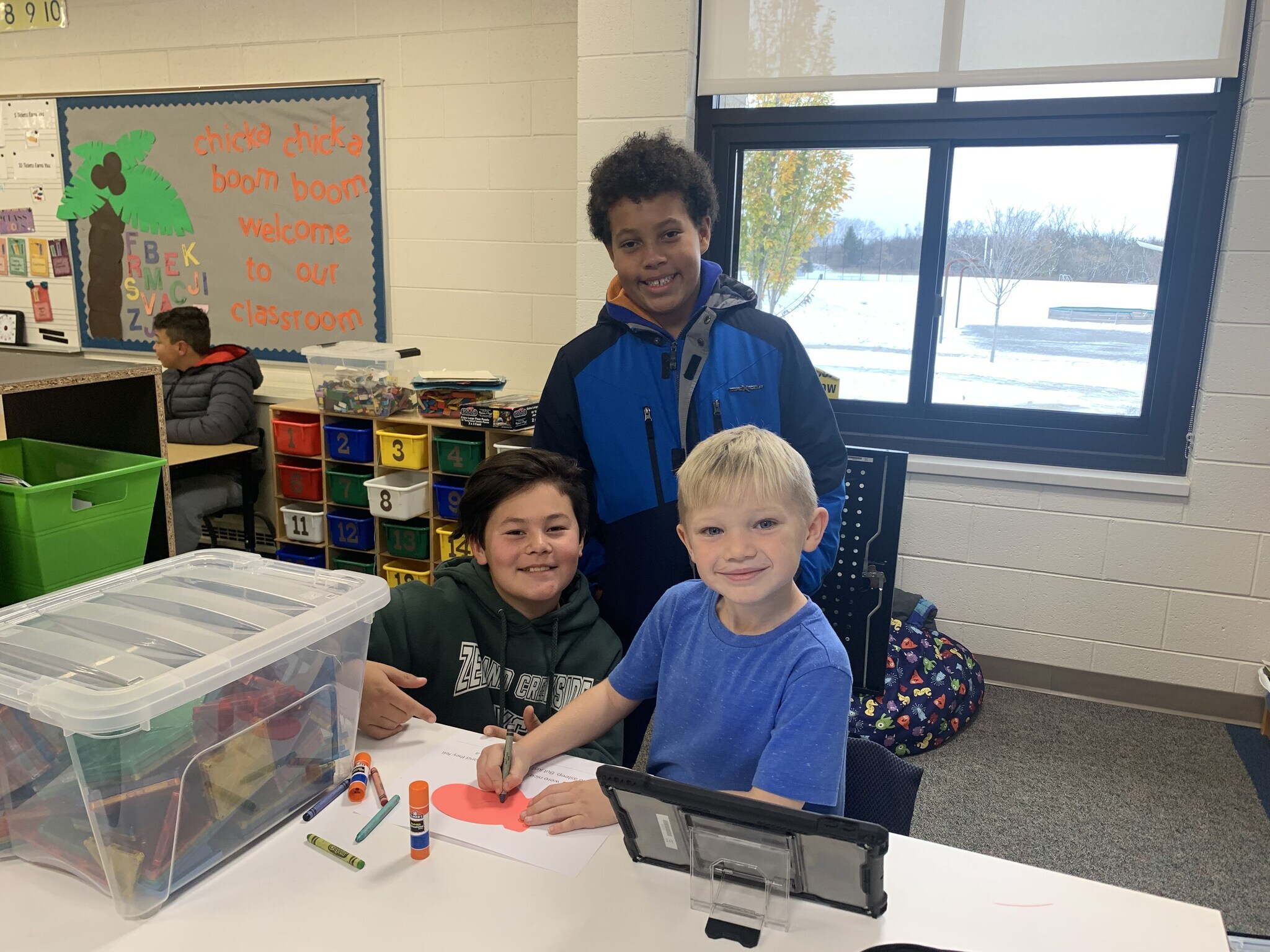 Students learn with peers of different ages to provide instruction that is appropriate for them and to build leadership skills.
---
An Investment in Your Child's Future
ZQuest provides students with the academic and 21st-century skills to be successful in high school and beyond.
ZQuest graduates credit their experiences with not only preparing them for taking challenging courses in high school, but with also providing them with strong friendships, providing the confidence to apply to and attend their dream colleges, and inspiring future career aspirations.
Learn about the impact that ZQuest has had on graduates first-hand!
Select Zeeland Quest if you…
want your K-3 child to have access to flexible groupings to match their learning needs
want your 4-8 child working in a multi-aged classroom
want your child working in a year-round balanced school calendar
have high academic expectations for your child
want your child to be understood, valued, and challenged as an individual
are willing to work collaboratively with the teachers to help your child succeed
believe in learning without limits.
An Innovative School
Year Round Balanced Calendar
Project-Based Learning
Flexible Groupings in K-3
Multi-Age Learning Bands 4th-5th grades, 6th-8th grades
Student-Directed Learning
Technology to enhance Global Awareness
Spanish Instruction Beginning in Kindergarten
A Partnership with ZPS
Transportation
Lunch Service
Athletics
Common Assessments
Special Services
Elective Classes
Contact
Interested in learning more?
We'd be happy to answer your questions and to set up a tour!
Zeeland Quest
175 West Roosevelt
Zeeland, MI 49464
Take a Virtual Tour of ZQuest
Interested?
Learn more about our enrollment process here!