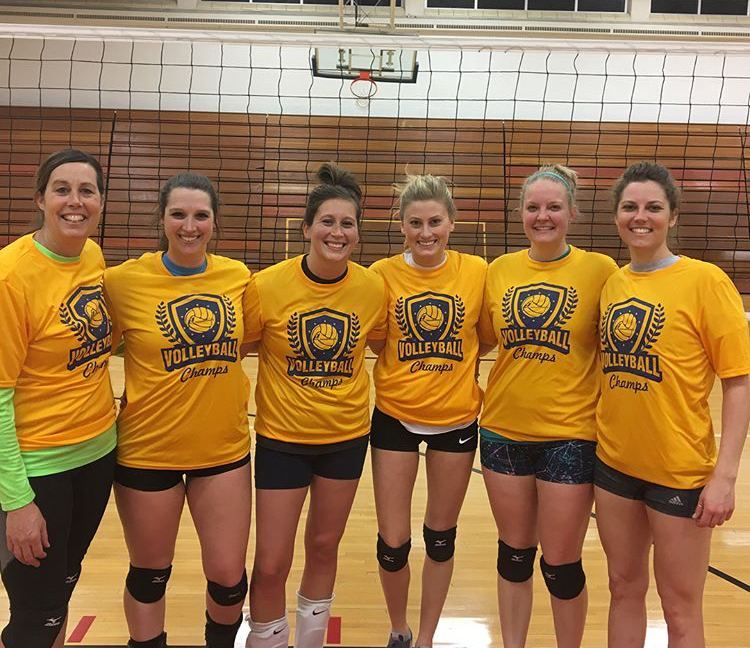 Adult Sports Leagues
Winter Sports Leagues
BASKETBALL LEAGUE
Monday Men's Basketball League
---
VOLLEYBALL LEAGUES
Monday Women's Volleyball League
Thursday Women's Volleyball League
Thursday Co-Ed Volleyball League
Looking to JOIN A Team?
Want to play in our adult sports leagues but don't have a team? Register as a free agent by completing our Adult Sports Leagues Free Agent Form and bringing it into our office or emailing it to bgeertsm@zps.org. We then pass your information on to all team managers and they contact you directly if they are interested in adding to you to their team.
*There is no charge to submit a form. However, it's at the discretion of the team that adds that player whether or not they will charge them a fee to play with their team.