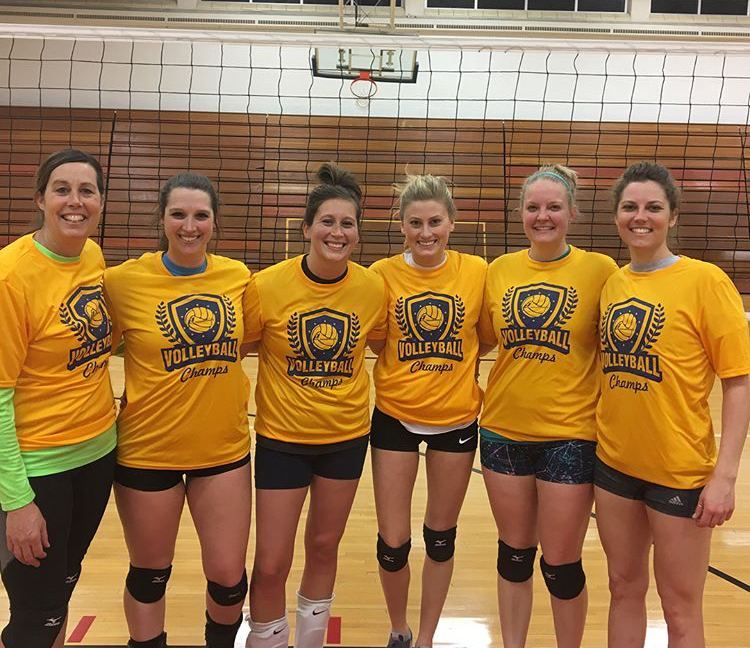 Adult Sports Programs
Winter Programs
ADULT VOLLEYBALL LEAGUES
---
MEN'S BASKETBALL LEAGUEs
---
CO-ED DODGEBALL TOURNAMENT (5v5)
Grab your friends or co-workers and join us for some good old fashioned dodgeball! Whether you were the stud of your middle school P.E. class or the kid that hid in the corner… all are welcome! Teams can be made up of all men, all women, or a mix of both!
Registration Deadline: Sat, Jan 29 (or when full)
Team Fee: $59
Date: Sat, Feb 12
Times: 9am-1pm
Competition Levels: A or B
Location: Cityside Middle School Main Gym
Free Agent Form: Looking for a team to join? Fill out this form and we will then pass your contact info onto other team managers. They will contact you directly if they're interested in adding you to their team.
Looking to JOIN A Team?
Want to play in our adult sports leagues but don't have a team? Register as a free agent by completing our Adult Sports Free Agent Form