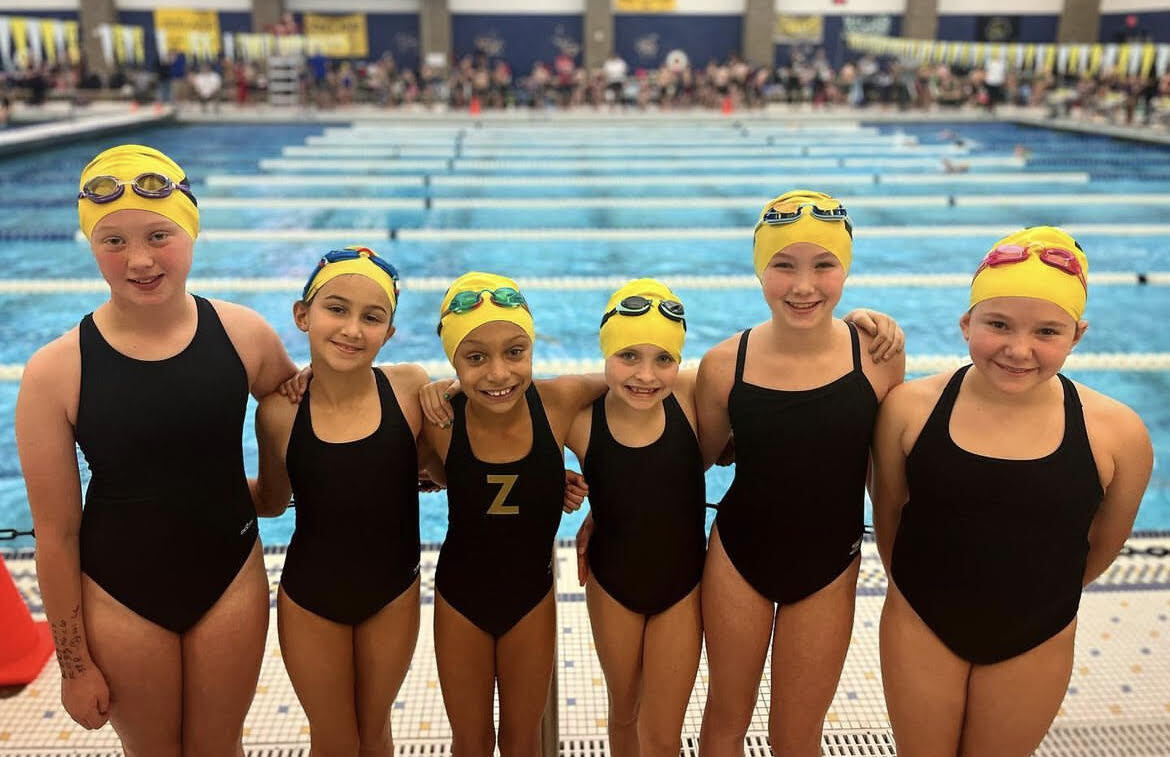 Youth Swim & Dive
Winter
zeeland age group swim team (
ZAGS

)

6-18 Yr Olds

ZAGS is a competitive swim team designed for swimmers new to competitive swimming as well as experienced swimmers who want to continue to improve their skills and gain additional competitive experience. Practices focus on endurance and technique in all four competitive strokes, kicks, starts, and turns. The season runs approximately 10-12 weeks.
Registration Deadline: Mon, Nov 27
Cost: $125r/$140nr
Dates: Nov 27-Mid Feb
ZAGS Winter Classic: Sat, Dec 16
---
dive camp
3rd-6th Gr
Beginner: This level is for those new to competitive diving and is designed to teach the basics of springboard diving in a fun, supportive and safe environment! Divers will learn board work mechanics and basic diving skills and drills.
Intermediate: This level is for those who already know the basics of diving and would like to further their competitive diving skills. Participants will work on technique, mechanics and more in order to prepare them to excel in middle school and high school diving.
Cost: $63r/$78
Coach: Stephanie

VanNuil

(Varsity Dive Coach)
Beginner Session 2: M & W | Jan 8-24 | 5:30-6:30pm
Intermediate Session 2: M & W | Jan 8-24 | 6:45-7:45pm
Location:

ZWHS

Natatorium
---
splashball

water polo camp (coed)

1st-6th Gr

This camp is designed to introduce the sport of water polo while also improving skills and an understanding of the sport. "Splashball" harnesses all the fun, dynamic aspects of the game of water polo in a safe, easy-to-learn aquatic experience that will also motivate kids to swim and stay fit!
Cost: $43r/$58nr
Coaches: Zac Geschwendt & Dave Vruggink (ZPS Varsity Coaches)
May 20-23: 1st-3rd Gr: 4:30-5:15pm | 4th-6th Gr: 5:30-6:30pm

Location: Zeeland Recreation East Pool