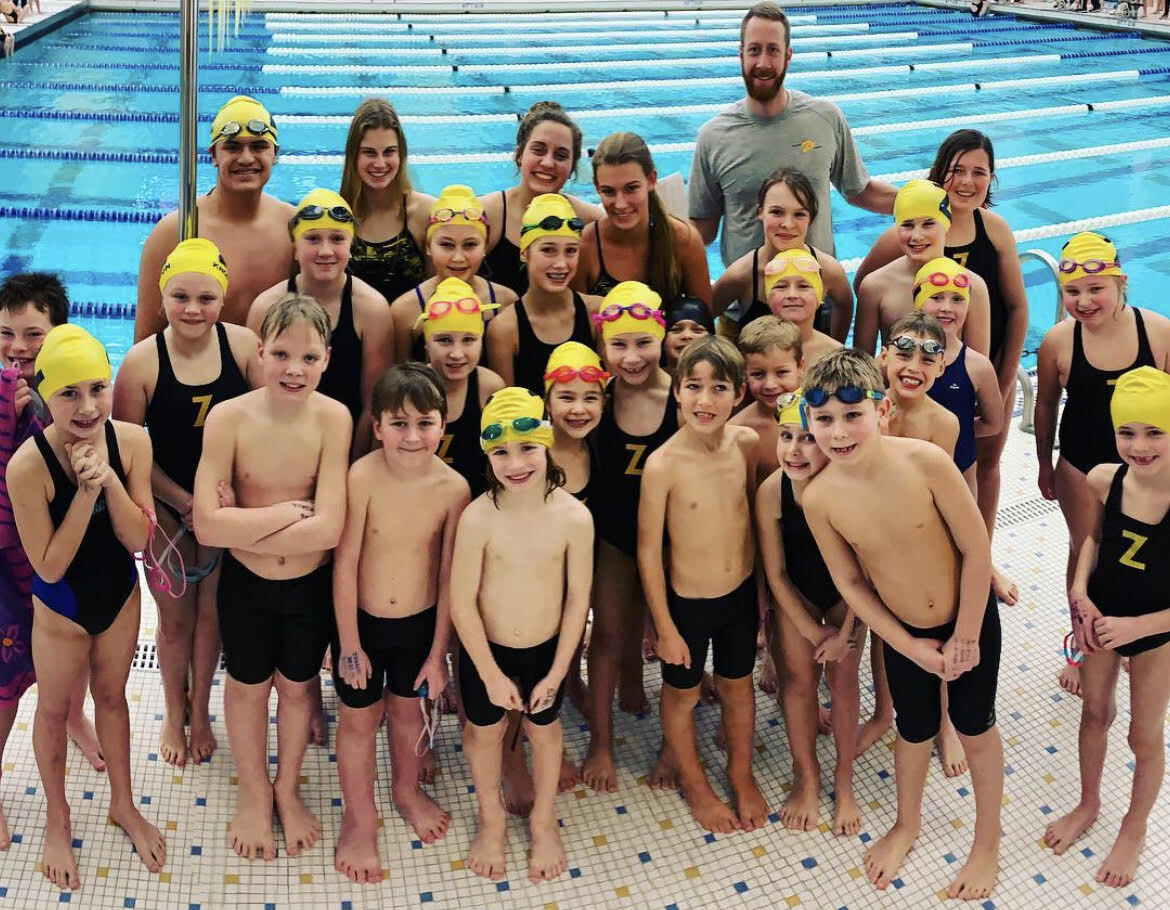 Youth Swim & Dive
Summer
Learn-to-Dive Camp
3rd-8th Gr
This camp is designed to teach the basics of springboard diving in a fun, supportive and safe environment! Divers will learn board work mechanics and basic diving skills and drills. No experience necessary. Register based on 2022-23 grade level.
Coach: Stephanie VanNuil (ZPS Boys Middle School Diving Coach)
Cost: $39r/$54nr
Dates: July 18-22
3rd-5th Gr: 5:30-6:30pm
6th-8th Gr: 6:45-7:45pm
Location: ZWHS Natatorium
---
Zeeland Age Group Swimmers SWIM TEAM (
ZAGS

)

6-18 Yr Olds

ZAGS is a competitive swim team designed for swimmers new to competitive swimming as well as experienced swimmers who want to continue to improve their skills and gain additional competitive experience. Practices focus on endurance and technique in all four competitive strokes, kicks, starts, and turns. The season runs approximately 8-9 weeks.