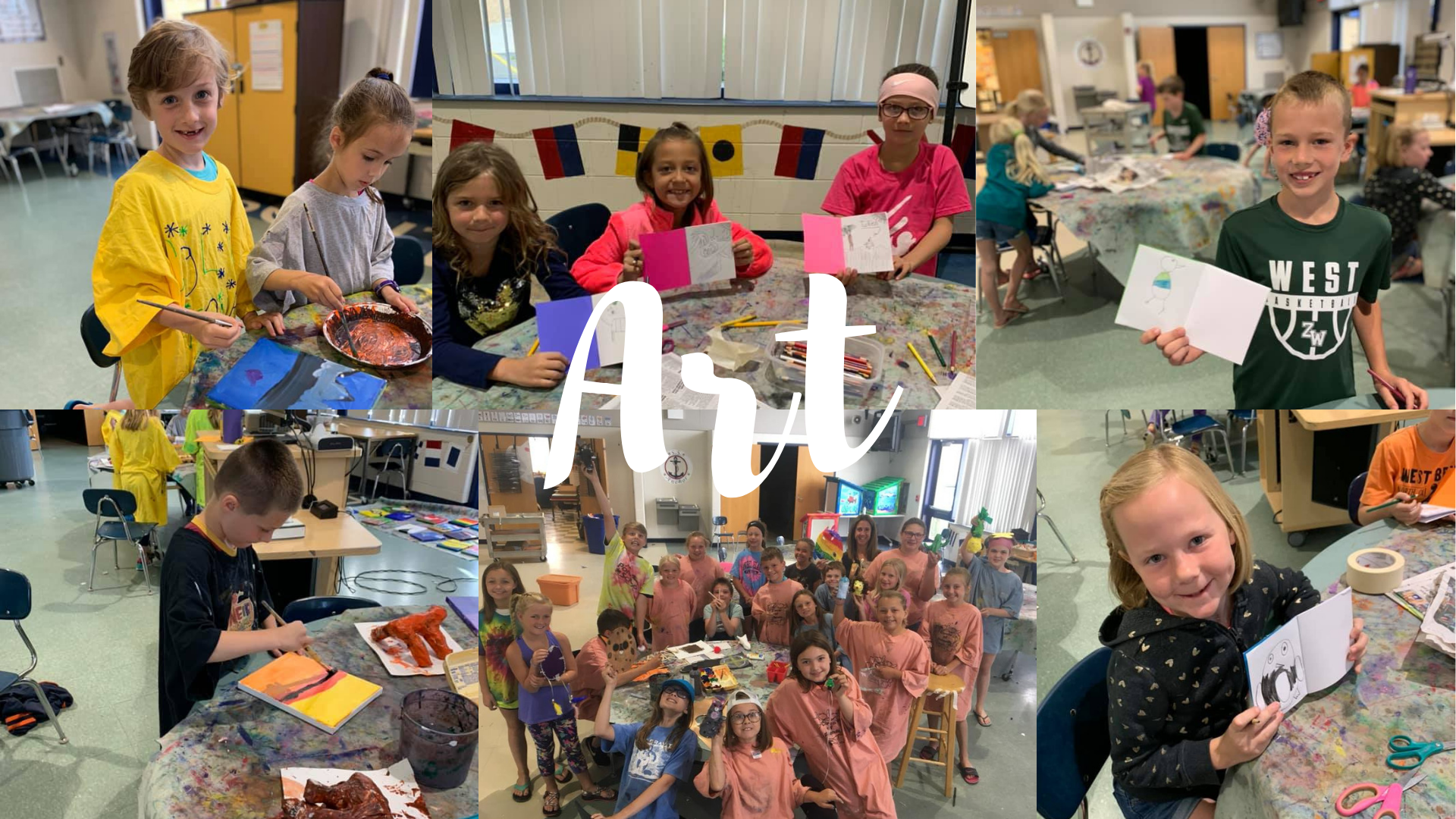 Art
Art Exploration
K-5th Graders
Explore a variety of art media and age appropriate techniques to create art together! Register based on 2020-21 grade level.
Instructor: Jane Butler, ZPS Art Teacher
Cost: $70r/$85nr
NEW Dates Due to COVID-19: Aug 10-14
K-2nd Gr: 9am-10:30am
3rd-5th Gr: 10:30am-12:00pm
Location: New Groningen Elementary - Multipurpose Room
Accommodations: We accommodate all mental and physical disabilities. Please clarify what accommodations you would like during the registration process.