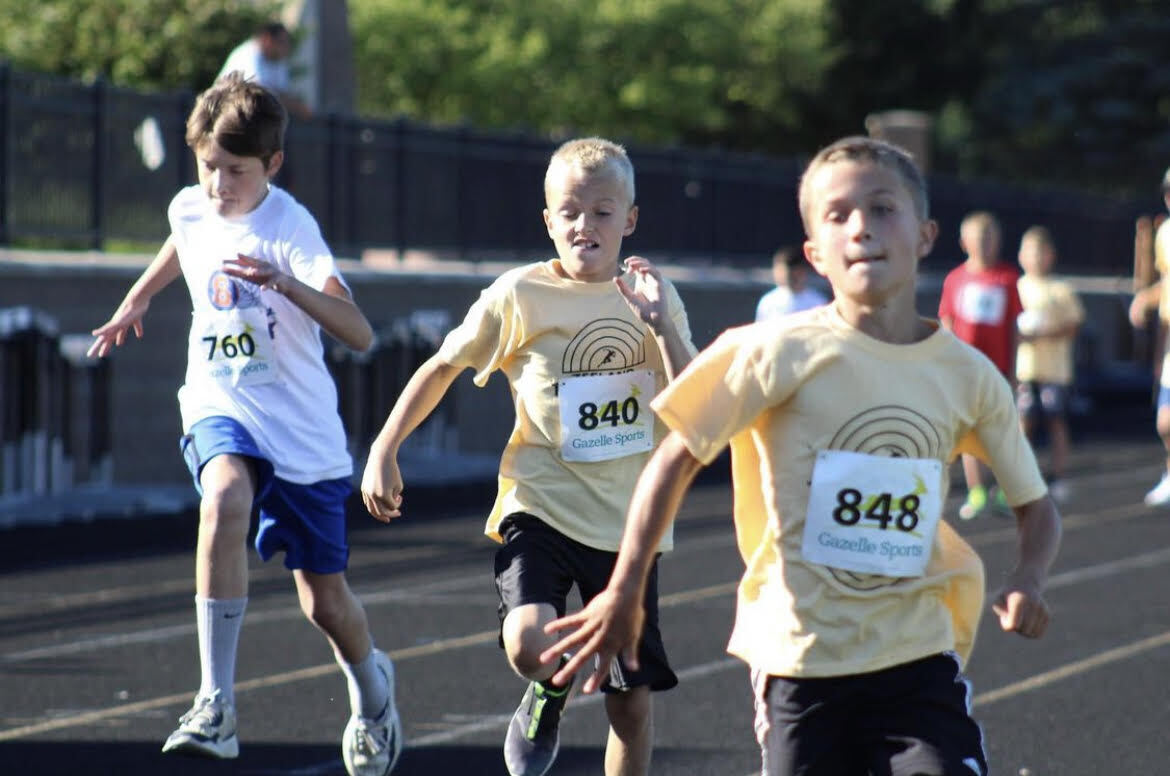 Youth Track & Field
Summer
LAKESHORE TRACK MEET
3rd-8th Gr
Join us for the Lakeshore Track Meet! Participants will compete against athletes from other local communities in the events they each learned and practiced at their local Track & Field camps! Each participant can participate in up to two running events and one field event (details below). Register based on 2022-23 grade level.
Note: Registration Included in Track & Field Clinic (must register for clinic in order to participate in the Lakeshore Track Meet)
Track Meet Only: Cost: $10r/$25nr
Date: Mon, June 27 (Make-Up Date: Jun 29)
Check-In Time: 4pm
Field Events: Start @ 4:15pm
Running Events: Start @ 5:30pm
Medals: Awarded for 1st-3rd Place
Field Events (choose one): Shot Put | Long Jump | High Jump
Running Events (choose two): 70m | 100m | 200m | 400m | 800m | 1600m
Location: Zeeland Stadium
---
CROSS COUNTRY CLINIC
4th-8th Gr
Join us for this NEW camp to learn how to train for distance running, get coached by experts, meet friends with similar interests, develop discipline towards running and all areas of life, and to find out why cross country is more than just about running! No prior running experience is needed. Register based on 2022-23 grade level.
Cost: $35r/$50nr
Coaches: Josh Vork & Aaron Kenember (ZE & ZW Varsity Coaches)
Dates: July 25-28
Time: 9-10:30am
Location: Helder Park (3751 104th Ave, Zeeland)