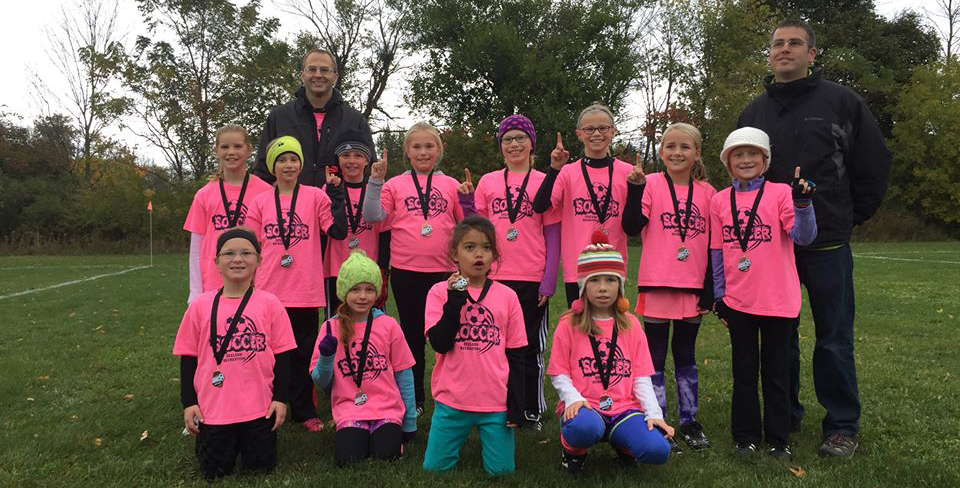 Volunteer
Thank you for your interest in volunteering at Zeeland Recreation! Follow the directions below to sign up for all volunteer opportunities for Zeeland Public Schools (ZPS). By filling out the online volunteer form, you are also giving us permission to complete a background check.
Steps to Become a Volunteer
Zeeland Recreation program instructors, staff, coaches, volunteers, etc. must sign up on the ZPS Volunteer System. By doing so, you will be giving us permission to complete a mandatory background check. Please follow the instructions below.
Click on the 'Add User' icon on the right-hand side of the screen
Enter your information to create your account (please use your legal name)
Log in after creating your account
Click on 'Volunteering' on the top menu
Click on 'My Interests' on the left-hand side to see all district and school options
Select your choices by clicking the check box(es) of the volunteer interest
Click the save button when finished
Zeeland Public Schools Contact
Questions? Contact Mary Beth Timmer 616.748.4503 or mtimmer@zps.org