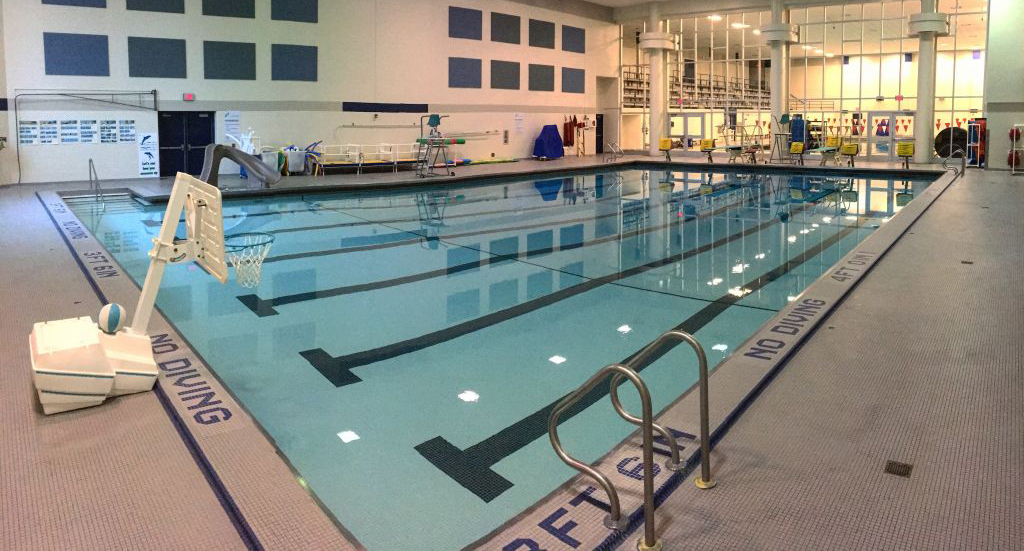 Facility Rental
Renting Zeeland Recreation Pools
Zeeland Recreation offers two high quality pools to meet all of your party or group needs! Our recreational warm pool is 85 degrees, and our competitive cold pool is 80 degrees. In order to rent a pool(s), all individuals, groups or organizations must submit a completed "Facility Rental Application" (form below) for approval by Zeeland Recreation. Facility use reservations are issued in accordance with the policies established by the Board of Education. Links to our "Facility Rental Application", "General Policies and Procedures" and rental rates are available below. All pool rental inquiries should be directed to Zeeland Recreation Aquatics & Fitness Coordinator, Kris Ferry, at kferry@zps.org or (616) 748-3229.
Recreational Warm Pool Rental Rates & Information
Competitive Cold Pool Rental Rates & Information
Renting Gyms, Fields, And Natatorium:
All Zeeland Public Schools rental requests for gyms and fields go through the Zeeland Public Schools Facilities Department. For rental information, contact Lori Lampen at llampen@zps.org or (616) 748-3010. All Zeeland West Natatorium rental requests go through the Zeeland West athletic office. For rental information contact Zeeland West Athletic Office at (616) 748-4540 or lbrookho@zps.org.