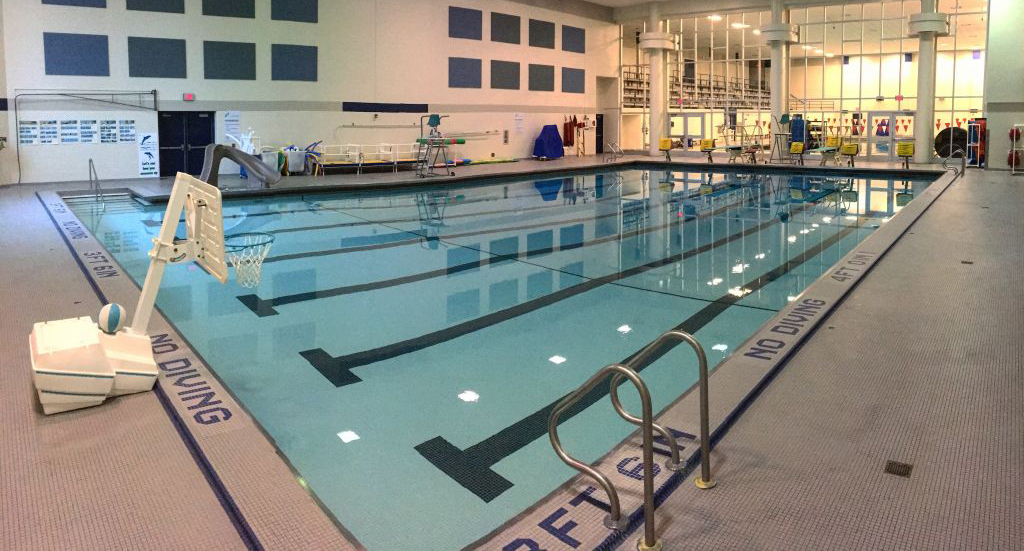 Pool Rental
Renting Zeeland Recreation Pools
Zeeland Recreation offers two high quality pools to meet all of your party or group needs! Our recreational warm pool is 85-85 degrees and our competitive cold pool is 80 degrees. In order to rent a pool(s), submit a completed application form (below) to our Aquatics & Fitness Coordinator, Kris Ferry, at kferry@zps.org or (616) 748-3229.
---
Renting Gyms, Fields & Natatorium:
All Zeeland Public Schools rental requests for gyms and fields are through the Zeeland Public Schools Facilities Department. For rental information for fields or gyms, contact Lori Lampen at llampen@zps.org or (616) 748-3010. All Zeeland West Natatorium rental requests go through the Zeeland West athletic office. For rental information on the Natatorium contact Zeeland West Athletic Office at (616) 748-4540 or lbrookho@zps.org.