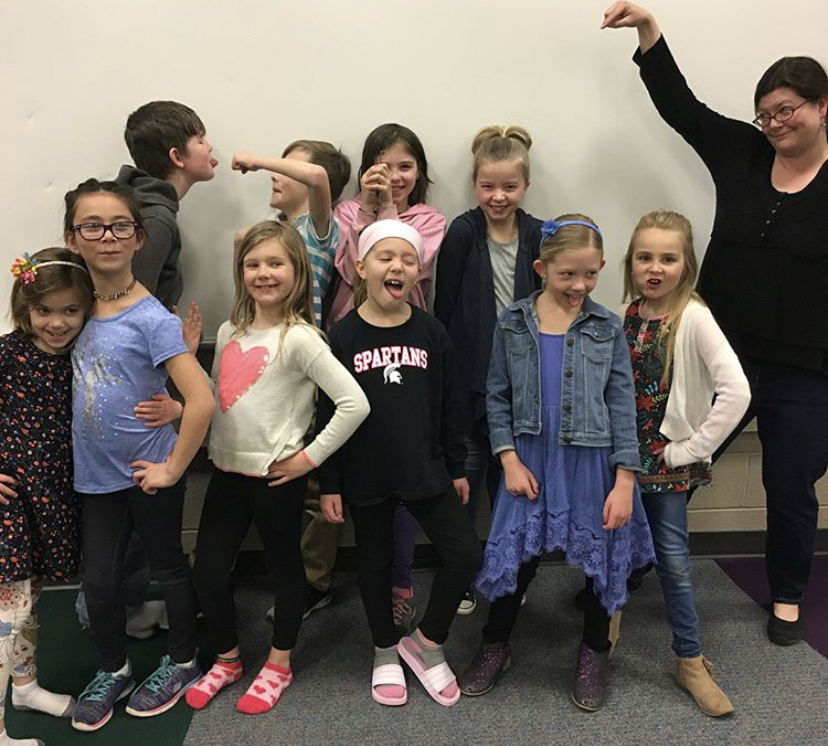 Youth Theater
Summer
Summer Theater Camp (Pirates)
8-15 Yr Olds
Ready for a complete theater experience, including auditions, rehearsal and performance? This summer theater camp is for you! We will rehearse and perform a short play in just two weeks! Our theme for this summer is PIRATES! Arrrrgh!
Registration Deadline: Fri, June 24
Cost: $129r/$144nr
Instructor: Jessica Fox
Auditions: Sat, June 25 | 10am-11:30am in the Shoreline Studio located inside of Zeeland Recreation
Dates: Mon-Thur | July 18-21 + July 25-28
Time: 6pm-8:30pm
Performance: Thur, July 28 | 7:30pm
Location: Cityside MS - Performing Arts Room & Lokers Auditorium
---
Musical Theater Dance Class
10-14 Yr Olds
Join us to combine songs, acting and dancing to create a fun summer routine that we will perform at the summer showcase! This class is great for new and returning dancers. Registration includes a summer dance shirt.
Registration Deadline: June 22
Cost: $35r/$50nr
Instructor: Tiffany Stegink
Dates: Tuesdays | July 5-26
Time: 6-7pm
Location: ZWHS Studio