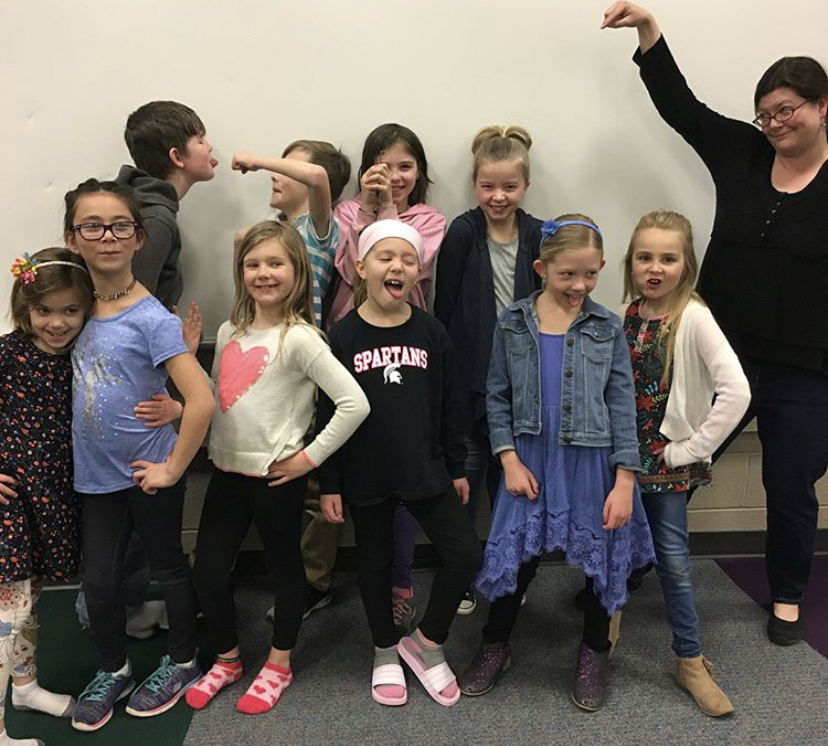 Theater
Fall & Winter Programs
creating a scene
10-14 Yr Olds
This class is for the actor who is ready to hit the stage! Each student will be cast in a 2-4 minute scene. Our last Saturday will include a dress rehearsal and final performance.
Instructor: Jessica Fox
Cost: $40r/$55nr
Dates: Saturday | Oct 17, 24, Nov 7, 14 (skip Oct 31)
Time: 10:30am-12:00pm
Location: Cityside Middle School – Performing Arts Room
---
One Act in One Week
9-14 yr olds
Calling all young actors! If you're looking for a crazy, fun, fast-paced theater experience, this is for you! In just one short week, you will audition, rehearse, and perform a family-friendly and fun one-act play full of great characters! All cast members will receive a script. Everyone gets a part!
Cost: $

65r

/$

80nr

Instructor: Jessica Fox
Audition: TBD
Dates: Oct 5, 6, 8 + Oct 12, 13, 15 (Mon, Tue, Thur)
Times:

6pm

-

8pm

Performance: Thur, Oct 15 @ 7:

30pm

Location:

Cityside

Middle School -

Lokers

Auditorium
---
introduction to theater
8-12 Yr Olds
Curious about theater? Join us to discover what theater is all about! Through games, exercises and scene work, participants will improve their acting, understanding of theater, and skills need to be successful on stage.
Instructor: Jessica Fox
Cost: $30r/$45nr
Dates: Saturday | Oct 17, 24, Nov 7, 14 (skip Oct 31)
Time: 9:00-10:15am
Location:

Cityside

Middle School –

Performing Arts Room