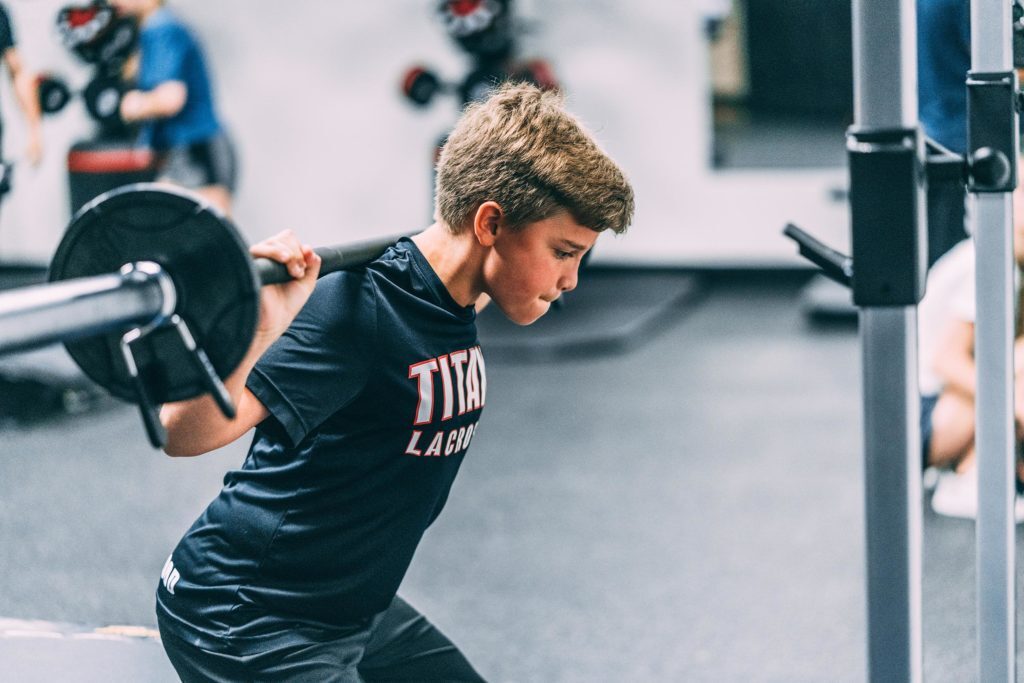 Youth Fitness
Summer Programs
YOGA IN THE PARK (FREE)
Join us for yoga classes on the park lawn! No yoga experience is necessary and there is something for everyone! Please bring your own mat or a towel. Classes may be canceled due to inclement weather. Cancellations will be posted on our social media pages.
Cost: Free
Registration: No Registration Required... Just Show Up!
Instructor: Deb Weiss-Gelmi
Location: Lawrence Street Park - Green Space
July 27 (Tue): Family Yoga (All Ages), 6pm-6:45pm
Aug 3, 10, 17, 24 (Tue): Family (All Ages), 11-11:45am | Adult Only (13 Yr Olds-Adults), 12-1pm
Fall & Winter Programs
Power House Youth Fitness
6-13 Yr Olds
Everybody is invited to have fun and grow stronger through this new weekly class! Activities will include kickboxing, interval training, sprinting, agility drills, calisthenics and more – all designed for youth to have fun with their friends while improving their overall health. All fitness levels are welcome!
---
group fitness & aquatics classes
13 Yr Olds +
Group Fitness Classes are a great way to get in great shape. We offer a wide variety of fitness and aquatics classes for all fitness levels!
---
LAP SWIM
8 Yr Olds +
Lap Swimming is an excellent cardio and strength workout without putting stress on bones and joints, while also burning major calories!
---
WATER FITNESS + DEEP WATER WALKING
13 Yr Olds +
Water Fitness is a non-instructor led time in the pool that allows members to do their own workout! Deep and shallow water is available to tread water, water walk, do an aquatics weight workout and more! Get an excellent cardio and strength workout while putting no stress on bones and joints!