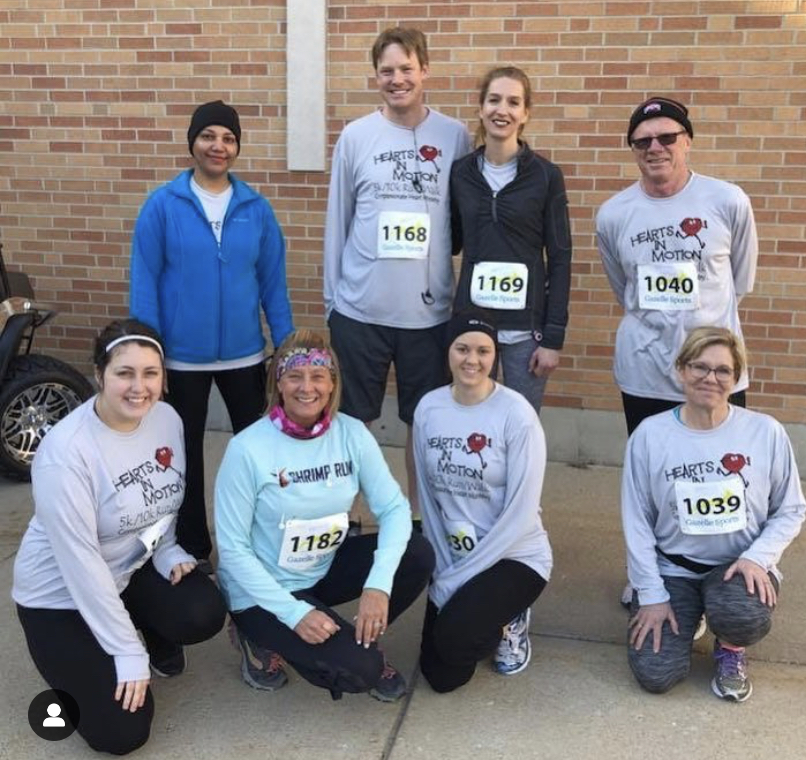 Fitness Challenges
Spring & Summer
SMALL GROUP TRAINING
12 Yr Olds-Adults
This dynamic 4-week training program focuses on individual progression from week to week with an ever-changing workout designed to get results! Through a variety of exercises, you can expect to see increased upper and lower body strength along with improved core strength, flexibility and balance!
Cost: $83r/$98nr
Instructor: Susan

Kleinheksel

Session 4: Mon & Wed | May 16-June 8 | 4:30-5:15pm (NEW TIME)
Location: Zeeland Recreation Fitness Studio
---
Zeeland Zoom: Couch to 5k
12 Yr Olds-Adults
Ready to boost your energy and feel and look your best? Join us for this 9-week training program! Participants will train 3x per week (2x on their own and 1x as a group). All group training sessions will be led by Julie Lamer, a certified trainer with over 28 years of running experience. Julie will provide you with proper warm up/cool down techniques, valuable information on correct form and help you accomplish your goals! The training program will conclude with the group running together in the Zeeland Zoom 5k on Tues, June 28 (see race details below)! Fee includes all training sessions, the race registration fee, and the race t-shirt.
Training Coach: Julie Lamer
Group Training Dates: Tues | April 26-June 21
Time: 6pm-6:45pm
Location: Zeeland Recreation Entrance
---
WEIGHT MANAGEMENT & NUTRITION COACHING
12 Yr Olds-Adults
It's time to improve your health and say good-bye to dieting for good! Let our coaches help you learn how to nurture good relationships with food and create a balanced healthy lifestyle. We will help you lose weight, gain energy and develop life-changing habits by giving you support, accountability and direction! Whatever your goals, we will help you get there!
INITIAL EVALUATION (90 minutes): We will take an in depth look at your daily practices to establish an important baseline. We will then help you define your health and nutritional goals and identify lifestyle habits and eating behaviors that require change.
SUPPORT SESSIONS (60 minutes each): On-going support and reinforcement of your habits. Your nutritional strategy will be continuously assessed and revised to best support your wellness goals.
COSTS:
Client Packet
To enroll, call (616) 748-3230 or stop by our front desk!
4-Pack ($199): Initial evaluation + 3 support sessions
6-Pack ($279): Initial evaluation + 5 support sessions
12-Pack ($519): Initial evaluation + 11 support sessions
---