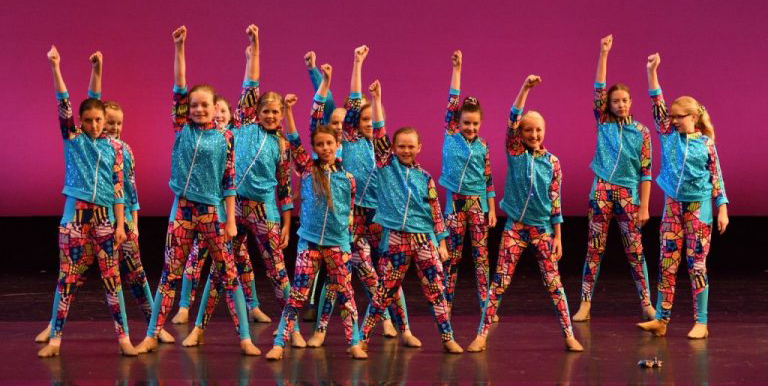 Zeeland Rec Dance
Vision of our Dance Program
The Zeeland Recreation Dance Program exists for the betterment of a child's holistic well-being. Our purpose is to provide a safe and inclusive environment for children to develop physically, mentally, and emotionally, while also fostering a life-long appreciation of the arts. Through creative and technical instruction, our dance program aims to educate the well-rounded dancer, while recognizing that ballet is the foundation for overall dance technique. Our purpose is to meet 3-18 yr old dancers' unique goals at every level of interest and ability. classes expand through many different genres, including tap, hip hop, ballet, jazz, modern, contemporary, pointe, and more!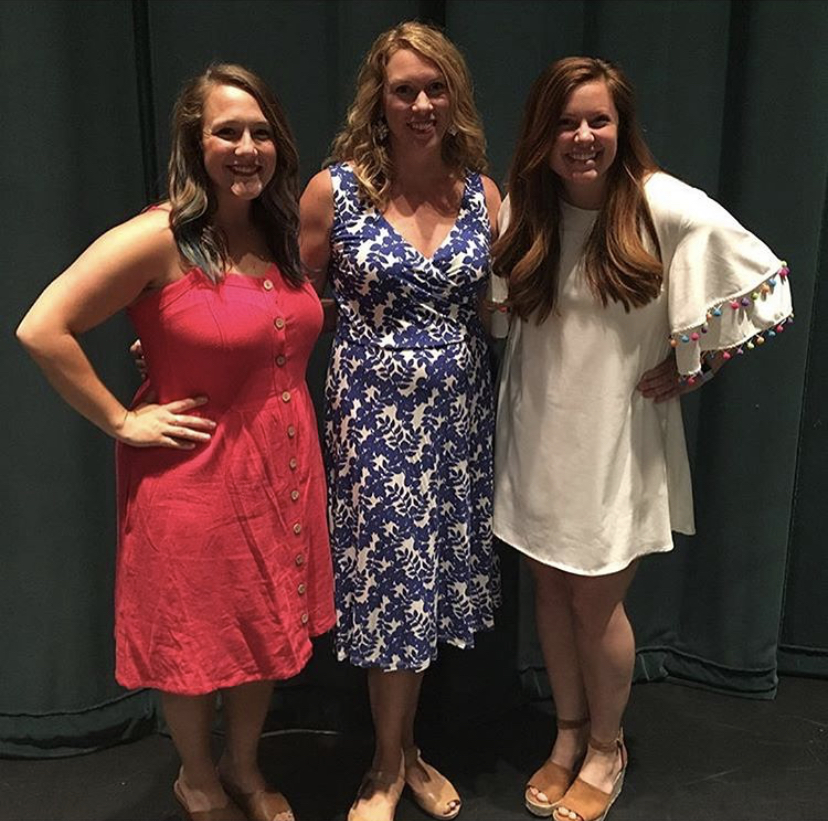 Meet Our Dance Instructors
Rachel earned her BA in dance performance and choreography with an emphasis in education from Hope College. She is now in her 15th year of teaching at Zeeland Recreation. Ms. Plaggemars emphasizes ballet training as a foundation for well-rounded dancers and has loved watching her students grow technically and artistically through the program.
Cydney graduated from Hope College with her BA in dance and religion education. Cydney has been teaching at Zeeland Recreation for eight years, and is involved in the Zeeland High School Dance Program. Cydney enjoys helping students to not only learn a variety of dance genres and styles, but to also create their own works of movement art.
Sarah graduated from Central Michigan University with a Bachelor of Applied Arts in Entrepreneurship and Dance, where she learned about and danced with a lyrical, contemporary and modern influence. This is Sarah's 6th year at Zeeland Recreation, and has a deep desire to share her knowledge and love for dance with those who have a passion to pursue the art form.
Sam graduated from Oakland University with a BFA in dance performance and education along with a Secondary Education Certification in Spanish. Sam is excited to share with students everything she has learned from her initial training in Zeeland to her experiences at Oakland and abroad.
Dance Performance Pictures

2018-19 DANCE PHOTOS