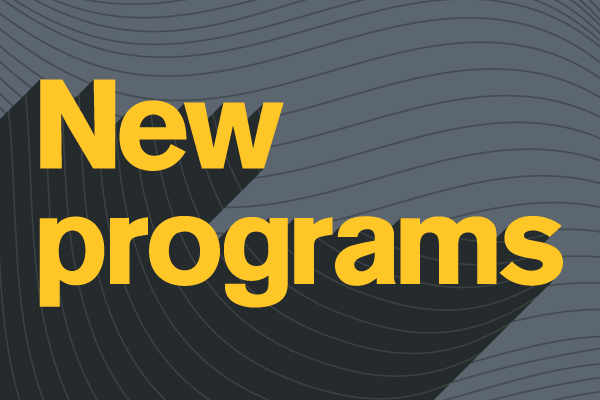 New Youth Programs
Spring & Summer Programs
BUILD A CRAZY ROBOT
5-9 Yr Olds
Ready to get crazy this summer? Join us to learn about robots through virtual reality, while also improving your problem solving and engineering skills! Participants will learn about robots while seeing them in a car factory using virtual reality, and then build a robot that they get to take home.
---
DESCENDANTS DANCE WORKSHOP
7-9 Yr Olds
Wear a costume, dance to the music and have a fun descendants themed snack!
---
FAIRY TALE THEATER
8-12 Yr Olds
In this NEW theater class, we will explore fairy tale stories, how to perform them, and find out what makes a fairy tale so much fun! Fairy tale characters are utilized often in theater, and a very common type of play for young audiences is the "fractured fairy tale".
---
S.T.E.M. AND SENSORY DISCOVERY CLASS
3-5 Year Olds
This program prepare your kiddos for Kindergarten and beyond by improving their problem solving skills, communication skills, creativity, and more! Participants will explore Sensory and S.T.E.M. (Science, Technology, Engineering and Math) concepts by creating objects with blocks, boxes, Legos, tubes, cups, popsicle sticks, play dough, sand, rice, water, slime + more!
---
SUMMER THEATER CAMP
10-15 Yr Olds
Ready for a complete theater experience, including auditions, rehearsal and performance? This summer theater camp is for you! We will rehearse and perform a short play in just two weeks.
---
SUMMER VARIETY DAY CAMP
8-12 Yr Olds
The perfect camp for kids that enjoy a little bit of everything! This camp will include outside games, crafting, reading, swimming, teamwork activities, movie time and more! Please bring a sack lunch each day except Thursday (pizza party).
---
UNDERWATER ADVENTURES (VIRTUAL REALITY)
9-15 Yr Olds
Join us to learn more about the ocean via virtual reality! Participants will go on an ocean safari and see great humpback whales, dolphins, great white sharks, turtles and more! Then, they will travel to the Great Barrier Reef and look at the biodiversity, coral structure, coral damage and growth factors. Finally, travel deep into the ocean and explore places few humans have been to before!
---
YOUTH PICKLEBALL CLINICS
10-14 Yr Olds
Join us to learn more about one of the fastest growing sports in the country! Participants will learn the rules of the game, how to control the ball, how to serve and how to return serves through drills and game play. Paddles and balls will be provided by the instructor, but participants may also bring their own.