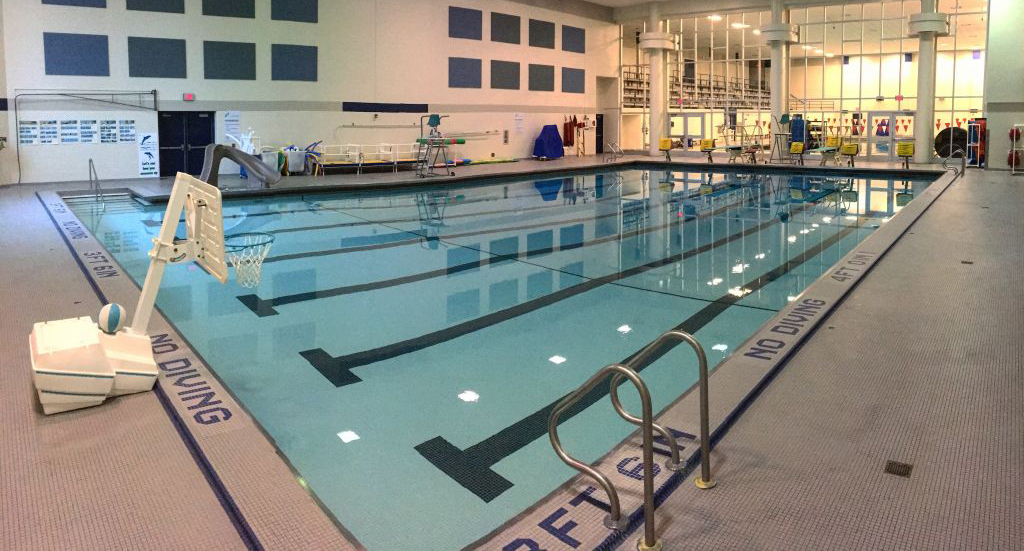 Events
Summer Events
Summer Splash Events
Mark your calendar and join us in the pool for special afternoons filled with games, contests, prizes and tons of FUN!
August 21: "Back to School Celebration"
Cost: $5 p/swimmer OR Free with a Splash Pass
Time: 1:30-3:30pm
Location: Zeeland Recreation Pools
Fall & Winter Events
Daddy-Daughter Prom
(grades K - 5)
This will be a special night fit for a princess and her prince! Cinderella's castle awaits for a night of dancing, photo booths, cookies, punch and more! Please register both father and daughter(s). Min: 200 Max: 500
Registration Opens: Tue, Dec 10
Registration Deadline: Full enrollment
Cost: $12 per person
Date: Fri, Mar 13
Time: 7:00-9:00pm
Location: Cityside Middle School Gym
---
FREE YOUTH EQUIPMENT EXCHANGE
Do you have sports, dance or aquatics equipment taking up space in your garage? Gather all of your equipment and bring it into Zeeland Recreation anytime between March 16-24! We will then organize the donations and make them available for the public to pick up first come, first serve for FREE on March 25!
Equipment Drop Off:

Dates: March 16-24 (2020)
Time: Anytime during regular office hours
Location: Zeeland Recreation (320 E Main)

FREE Equipment Pick-Up:

Date: Wednesday, March 25
Time: 6:30-8:30pm
Location: Cityside MS - Aux Gym (320 E Main)

Sports Equipment Needed

Shoes/Cleats: Any Athletic Shoes or Cleats (Please tie shoestrings)
Equipment: Baseball & Softball Gloves | Bats | Golf Clubs | Lacrosse Sticks | Tennis Rackets
Balls: Basketball | Football | Golf | Lacrosse | Soccer | Softball | Tennis | Volleyball
Apparel: Baseball/Softball Pants | Athletic Shorts | Wrestling Singlets
Safety Equip: Batting Helmets | Football Pads | Lacrosse Pads | Shin Guards | Volleyball Knee Pads (No football or lacrosse helmets)

Aquatics Equipment Needed

Suits: One Piece Swimsuits, Jammers, Briefs
Equipment: Goggles, Swim Caps

Dance Equipment Needed

Leotards: Neutral colors preferred
Dance Shoes: Tap Shoes (tan) | Ballet Flippers (pink) | Jazz Shoes (tan) | Hip Hop Sneakers (Gia Mia)- Please put each pair of dance shoes in a separate bag
---
Impact Makers
(grades 4 - 12)
This class is for young people who are seeking to make a positive impact in our community. Together, we will learn about leadership, how to identify a problem that we are passionate about working to solve, make a plan and work together to execute, all in the attempt to make a positive impact in our community. Min: 3 Max: 20.
Registration opens Aug 13
Cost: $60r/$72nr
Instructor: Mellissa Zoerhof
Day: Tuesdays
Time: 5:30-6:30pm
Session 1: Sept 10-Oct 29
Session 2: Feb 25-Apr 21 (skip Apr 7)
Location: Cityside MS, Chix Coop