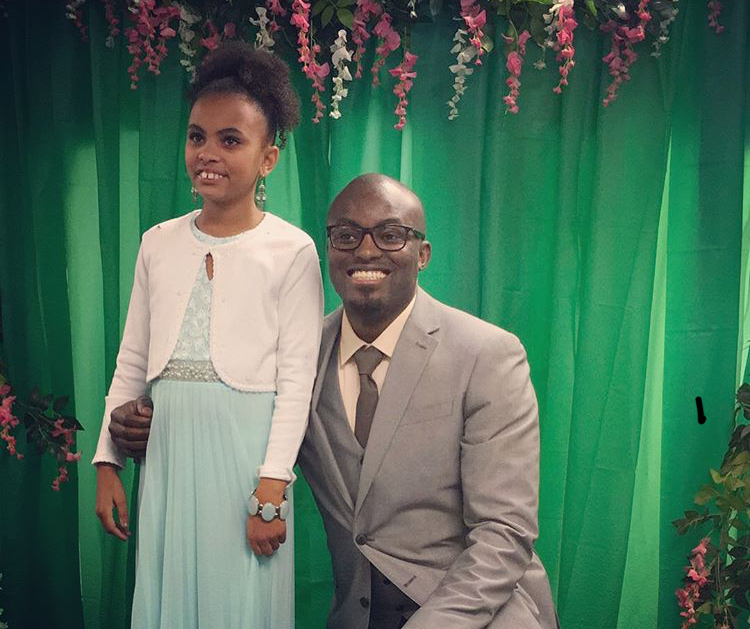 Special Events
Fall/Winter Events
Daddy-Daughter Prom Night
(K-5th Graders)
All mermaids in grades K-5, along with their special guy, are invited to join us for a magical evening "Under the Sea". This will be a special night to remember, filled with dancing, punch, cookies, photo booths, and more! Please register both father and daughter(s). Registration will be accepted in person or by phone. Guest size is limited.
---
Lazy Man Triathlon
Need a little incentive to kick the new year off strong? Join our Annual Lazy Man Triathlon! Back by popular demand and better than ever! Everyone is welcome and encouraged to participate and, with four categories to choose from, there is something for everyone!
Mother-Son Halloween Rock-N-Bowl
(K-5th Graders)
Join us for the 20th Annual Mother-Son Rock-n-Bowl event. K-5th grade boys will enjoy a night of bowling fun with their special person. Forms are available online. Registration will be accepted in person in our office only. Program size is limited.
---
21 Day Healthy Habits Challenge (Free)
Try out our new FREE, self-initiated healthy lifestyle challenge designed for anyone who wants to embrace a healthy lifestyle and kick start (or re-start) a fitness program! Why 21 days? According to research, this is how long it takes you to fully form a new habit. Each day you'll be encouraged to add one healthy habit to your day! Your goal during the challenge is to practice self-discipline and try something that you've never tried before! Everyone who accepts the challenge will receive a 21-day calendar of healthy habits, a wristband as a reminder to stick with it, as well as a chance to win fitness swag bags throughout the challenge! You'll be surprised at what can be accomplished in three short weeks, so accept the challenge today and be on your way to living a fuller, healthier more balanced life.
---
28 Day Fall Fitness Challenge
Are you ready to get fit and healthy this fall? Take the Zeeland Recreation 28 Day Fall Fitness Challenge! During this challenge you will receive menu planning tools and information to help you clean up your diet, fitness tips and incentives to try various Zeeland Recreation fitness classes, along with weekly motivation and guidance from Jaci Lowther, certified Nutrition and Wellness Consultant and Group Fitness Instructor. Weekly participation prizes will also be handed out to help you stay motivated. You will also have the option to connect with fellow challengers through our Challenge community page.
---
Spring/Summer Events
Day of The Young Child
2019 Date TBD
Every year the State of Michigan designates April as the "Month of the Young Child" to celebrate young children and their families. Please join us for games, music, and art activities appropriate for 3rd graders and younger. Parents will also be provided bike and car seat safety information as well as educational resources appropriate for parents of young children. You will also want to head outdoors to the front of the school to have your children hop on a fire truck, school bus, cement truck, and other vehicles. Additionally, there will be face painting, animals to pet, and special visits from team mascots. You won't want to miss this! For more information, contact Maggie Huizenga at Spectrum Health Zeeland Community Hospital at 748.2832 or maggie.huizenga@spectrumhealth.org.