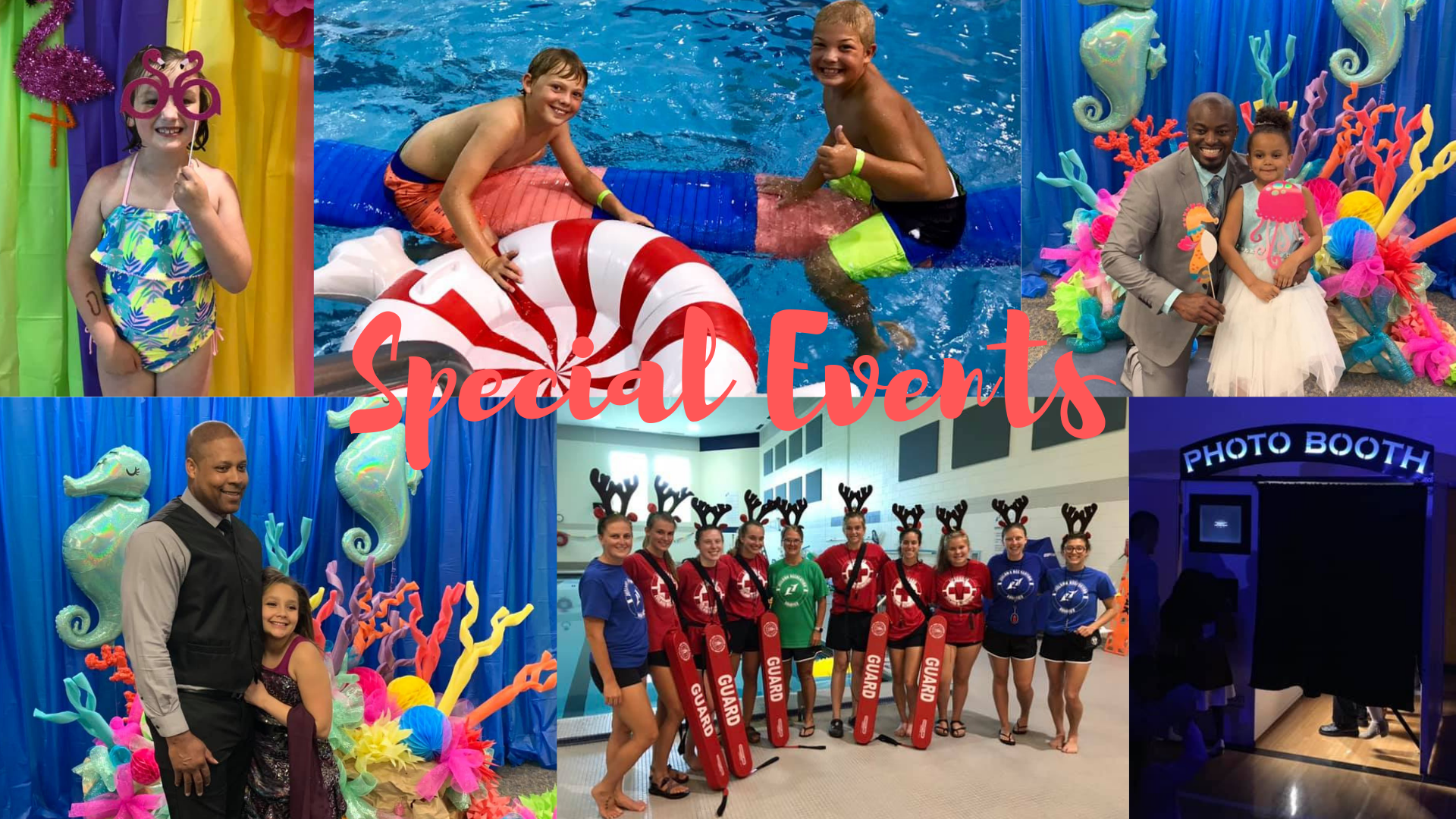 Events
Fall & Winter Events
Impact Makers
(grades 4 - 12)
For young people seeking to make a positive impact in our community! Together, we will learn about leadership, how to identify a problem that we are passionate about working to solve, make a plan, and work together to execute, all in the attempt to make a positive impact in our community. Min: 3 Max: 20.
Cost: $

60r

/$

72nr

Instructor:

Mellissa

Zoerhof

Day: Tuesdays
Time: 5:30-6:

30pm

Session 1: Sept 10-Oct 29 (Sept 10-Oct 8 @ Zeeland Rec | Oct 15-29 @ Cityside MS Chix Coop)
Session 2: Feb 25-Apr 21 - skip Apr 7 (@ Cityside MS Chix Coop)
---
Daddy-Daughter Prom
(grades K - 5)
This will be a special night fit for a princess and her prince! Cinderella's castle awaits for a night of dancing, photo booths, cookies, punch and more! Please register both father and daughter(s). Min: 200 Max: 500
Registration Opens: Tue, Dec 10
Registration Deadline: Full enrollment
Cost: $12 per person
Date: Fri, Mar 13
Time: 7:00-9:00pm
Location: Cityside Middle School Gym
---
FREE YOUTH EQUIPMENT EXCHANGE
Do you have sports, dance or aquatics equipment taking up space? Gather your equipment and bring it into Zeeland Recranytime between March 16-24! We will organize the donations and make them available for the public to pick up first come, first serve for FREE on March 25!
Equipment Drop Off:

Dates: March 16-24
Time: Anytime during regular office hours
Location: Zeeland Recreation (320 E Main)

FREE Equipment Pick-Up:

Date: Wednesday, March 25
Time: 6:30-8:30pm
Location: Cityside MS - Aux Gym (320 E Main)

Sports Equipment Needed

Shoes/Cleats: Any Athletic Shoes or Cleats (Please tie shoestrings)
Equipment: Baseball & Softball Gloves | Bats | Golf Clubs | Lacrosse Sticks | Tennis Rackets
Balls: Basketball | Football | Golf | Lacrosse | Soccer | Softball | Tennis | Volleyball
Apparel: Baseball/Softball Pants | Athletic Shorts | Wrestling Singlets
Safety Equip: Batting Helmets | Football Pads | Lacrosse Pads | Shin Guards | Volleyball Knee Pads (No football or lacrosse helmets)

Aquatics Equipment Needed

Suits: One Piece Swimsuits, Jammers, Briefs
Equipment: Goggles, Swim Caps

Dance Equipment Needed

Leotards: Neutral colors preferred
Dance Shoes: Tap Shoes (tan) | Ballet Flippers (pink) | Jazz Shoes (tan) | Hip Hop Sneakers (Gia Mia)- Please put each pair of dance shoes in a separate bag