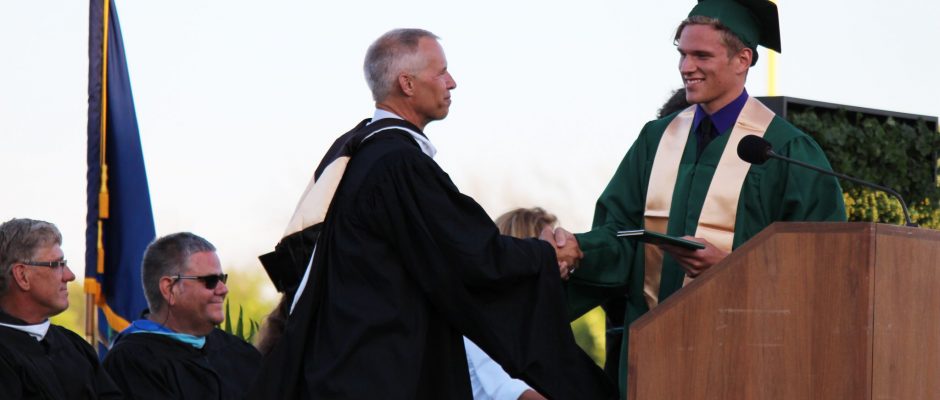 Counseling
Careerline Tech Center Meeting
A rep from the Careerline Tech Center will be on campus Monday, January 21 during Advisory to meet with 10th and 11th grade students interested in learning more about Tech Center programs for next school year.  In order to attend the meeting, students must complete the registration form by Friday, January 18 at noon. 
January Newsletters
Counseling Office newsletters for the month of January are now available in the "Newsletters" section of our website.  They contain some important info!  Please check them out!
Schedule Changes
All schedule changes for 2nd semester must be complete by 3:00 p.m. on Friday, January 25.  Schedule Change Request forms are available in the Counseling Office and must be returned with parent signature.  Due to the number of requests received, and the limited availability of open classes, you will be contacted only if your request is approved.  Please do not email your counselor.