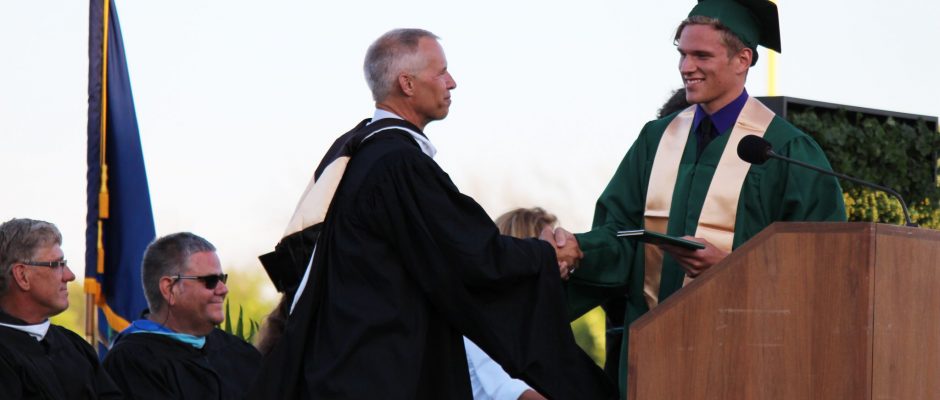 Counseling
Second Semester Junior Year Checklist
Juniors: In order to keep yourself on track with the important things taking place second semester, here is a helpful Second Semester Junior Year Checklist. Please check it out to make sure that you are preparing for senior year!  It includes a "Spring College Campus Events" handout that provides links to local college spring visit days, many of which are geared specifically for high school juniors.
PE/Health Summer School
The registration form for the PE/Health Summer School is now available for those students who still need to fulfill the semester course graduation requirement and desire to do it in the summer.  Spots are limited.