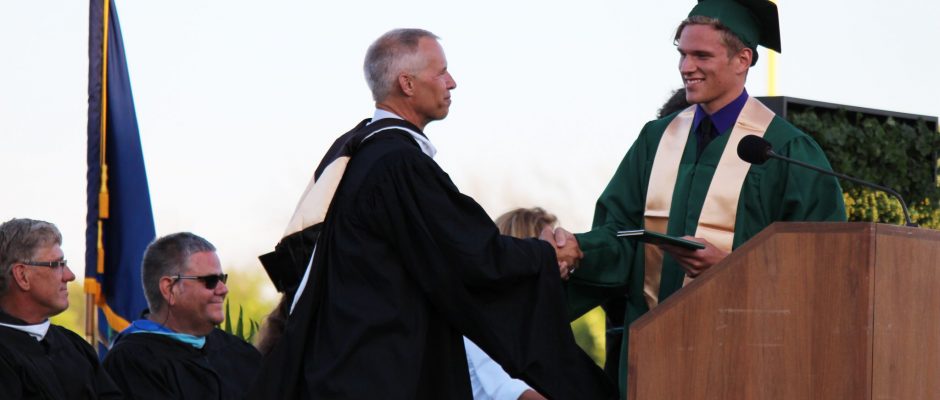 Counseling
Careerline Tech Center Visit
Current 10th and 11th grade students interested in attending a visit to the Careerline Tech Center the morning of Wednesday, January 29 are welcome to register at this link by 2:45 p.m. on Wednesday, January 22.  Students are asked to select 3 programs to observe.  Information about each program is available in this flyer.
2nd Semester Schedule Changes
Schedule change request forms for 2nd semester classes are now available in the counseling office.  Please note that ALL schedule changes must be complete by 3:00 p.m. on Tuesday, January 21.  Please do not email your counselor regarding a schedule change. 
January newsletters
Counseling office newsletters for the month of January are now posted!  Please click on "Newsletters" in the menu bar to the right to read through them!