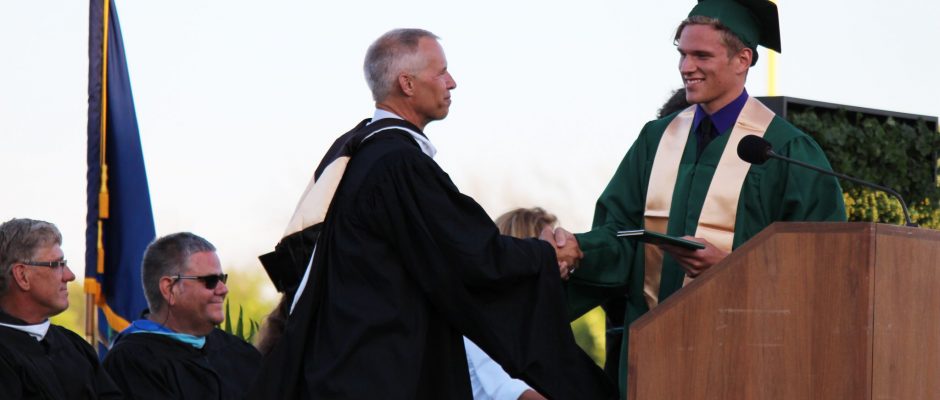 Counseling
US Service Academies
Seniors: Congressman Bill Huizenga is accepting applications for nomination to the four United States Service Academies.  Interested students can obtain an application from the counseling office.  The deadline to submit applications is November 2.
Hope College "Visit" Opportunities
Hope College will be hosting several upcoming events for high school students to learn more about their campus community.
Zoom meetings specifically for ZE and ZW students (all grades)

Monday, October 5, 3:00-4:00 PM (link to register) including virtual tour & Q&A with Hope student(s)

Tuesday, October 19, 3:00-4:00 PM (link to register) including virtual tour & Q&A with Hope student(s)

"An Evening with Hope" - SENIORS are invited to attend this outside event from 6:30 to 7:45 p.m. at Boatwerks Restaurant which includes Q and A with Hope students/faculty, President Scogin, and a time with admissions staff. An optional campus tour will be available earlier in the day on a limited basis.  Register HERE to choose one of the following dates: 9/29, 9/30, 10/6, 10/7.
Senior Planning Checklist
During Advisory on 9/9, seniors viewed a "Senior Year Planning Video" that outlines the important post-high planning actions that should be taken this year.  Additionally, seniors were given access to this Senior Year Planning Checklist.  Please review the information in the checklist and reach out to your counselor if you have any questions.  Thanks!
September Newsletters
Each month we publish newsletters with information from our office pertinent to each grade level.  Please click on the Newsletters tab to the right to read the newsletters for the month of September.  Thank you!