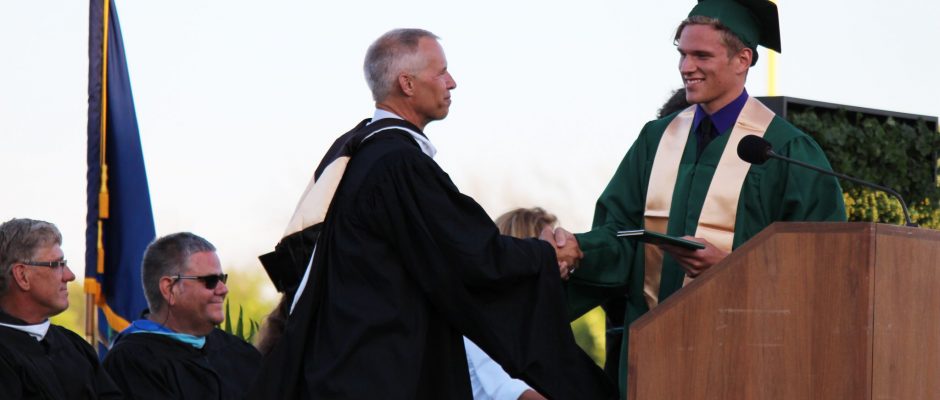 Counseling
PSAT/NMSQT results
Attention Juniors who took the PSAT/NMSQT this past October:
Score results will be made available to students via their College Board accounts on Wednesday, December 12.  All juniors at ZHS should have a College Board account already set up, as we did that during Advisory last week for those students who had not already created one.  For students who still need to take care of this, here is the instruction sheet that was provided to students, along with some general information about the SAT.  Here, too, is the information from the College Board's website regarding the PSAT/NMSQT.  If you have any questions or have trouble accessing your scores come December 12, please contact your counselor.
11th Grade College Board/Khan Academy Accounts
All 11th graders created College Board and Khan Academy accounts in Advisory in early December.  The College Board oversees the PSAT, SAT, and AP exams.  Khan Academy has partnered with the College Board to provide free, detailed practice for students to prepare for the SAT.   All juniors will be taking the SAT in April as part of the state-mandated Michigan Merit Exam  Students who were absent or parents who would like further details about College Board and Khan Academy accounts, as well as an overview of the SAT in general, can read through this instruction sheet. 
College Planning Night
Thanks to everyone who joined us for our College Planning Night!  Here is the link to the Slides presentation and here is a link to the College Planning Guide with a wealth of great college planning information.