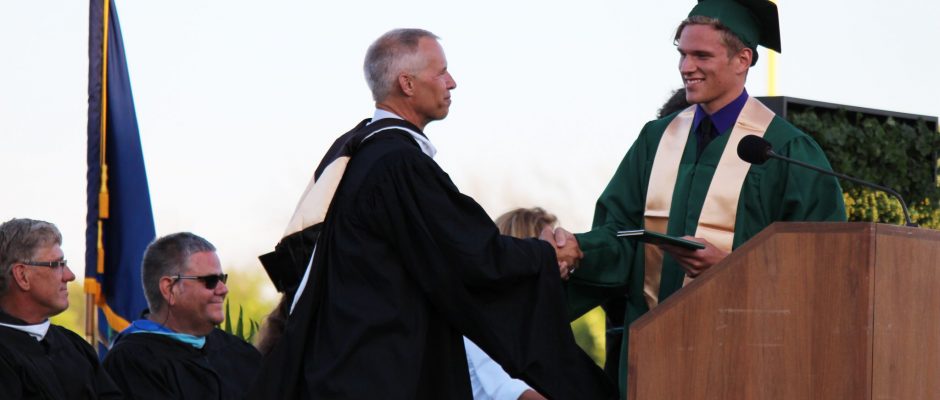 Counseling
College Planning Guide
On November 7, we held a college information night for 10th and 11th grade families.  All of the information discussed is available in our College Planning Guide.  Please take some time to read through it contact your counselor with any questions!
Skills for Life - November
Skills for Life is a monthly program that offers high school students a direct connection to local employers that will introduce them to a wide variety of skills, jobs, and career opportunities. Once a month, Bridge YMC will bring 10-15 interested students from Zeeland East and Zeeland West to local businesses that share a common theme.   This month's theme is Careers in Health and Wellness.  Students will spend half a day visiting Zeeland Community Hospital Spectrum Health and the Careerline Tech Center's EMS program on Friday, November 22.  Interested students must complete this registration form by Nov. 20 at the latest.
Betten Imports Automotive Career Night
Students interested in learning about careers in the automotive industry are welcome to attend an open house at Betten Imports on Nov. 20.  More information can be found on this flyer.
November Newsletters
Newsletters for the month of November are now available!  Please select "Newsletters" from the menu bar on the right to read through relevant information for each grade level from the counseling office!
Financial Aid Information Video
In October, we hosted a Financial Aid Information session where a financial aid rep from a local college presented general information on the financial aid process for college.  Here is a video of the presentation for families who were unable to attend.
Junior Year Planning Meeting
Juniors/Junior Parents: This fall we held a junior class meeting to discuss the timeline of important events taking place in 11th grade.  Here is the presentation and here is the junior planning checklist that was distributed.  Please contact your counselor if you have any questions.  Thanks!
The Academy
"The Academy" is an after school (3:30-5:30 on Tuesdays and Thursdays) career preparation opportunity running from January 7 to April 1 for high school students hosted by future PREP'd (a program part of the Ottawa Area Intermediate School District).  Students and master teachers work together as a team to develop the newest and most innovative solutions to real-world issues at local companies.  More info is available through this flyer and this video.  We will be holding information sessions on Tuesday, October 15 during both lunches.  FREE PIZZA WILL BE PROVIDED!    For additional information, or to apply to participate in this program, please visit oaisd.org/futureprepd or email Nicole Gitler at ngitler@oaisd.org.  Deadline to apply is November 29.  Students interested in attending the info session must register by Friday, October 11 at 3:00 p.m.
Fall College Campus Events
Seniors: here is a list of fall college campus events hosted by various local colleges.  Registration for any of these events is handled directly through each college.