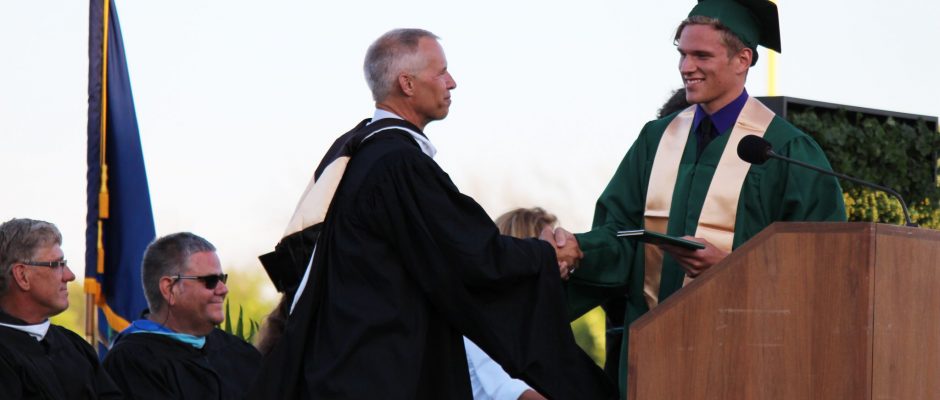 Counseling
Grand Rapids Christian College Fair
Cornerstone University will be hosting the annual Grand Rapids Christian College Fair on Monday, September 30 from 6:30 to 8:30 p.m.  Over 40 Christian colleges will be on hand to meet with prospective students.  More information is available HERE. 
College Rep Visits
During the fall, college representatives visit ZHS and meet with students.  This is a great way to learn more about various colleges without leaving our campus.  Students can view a list of upcoming visits and sign up for those visits using this registration form.  Please check back often, as colleges continue to be added!
Fall College Campus Events
Seniors: here is a list of fall college campus events hosted by various local colleges.  Registration for any of these events is handled directly through each college.
Senior Planning Checklist
Seniors: Please review this Senior Planning Checklist to make sure you are on track with post-high school planning.  Connect with your counselor if you have any questions.
September newsletters
ZHS Counseling Office newsletters for the month of September are now posted on our website. They are organized by grade and are a great way to stay informed with important things happening during the year. Please feel free to check them out by selecting "Newsletters" from the menu bar on the right!