Student Success Stories
Rhianna B. – Dancer by day
ZPS@Home student by choice!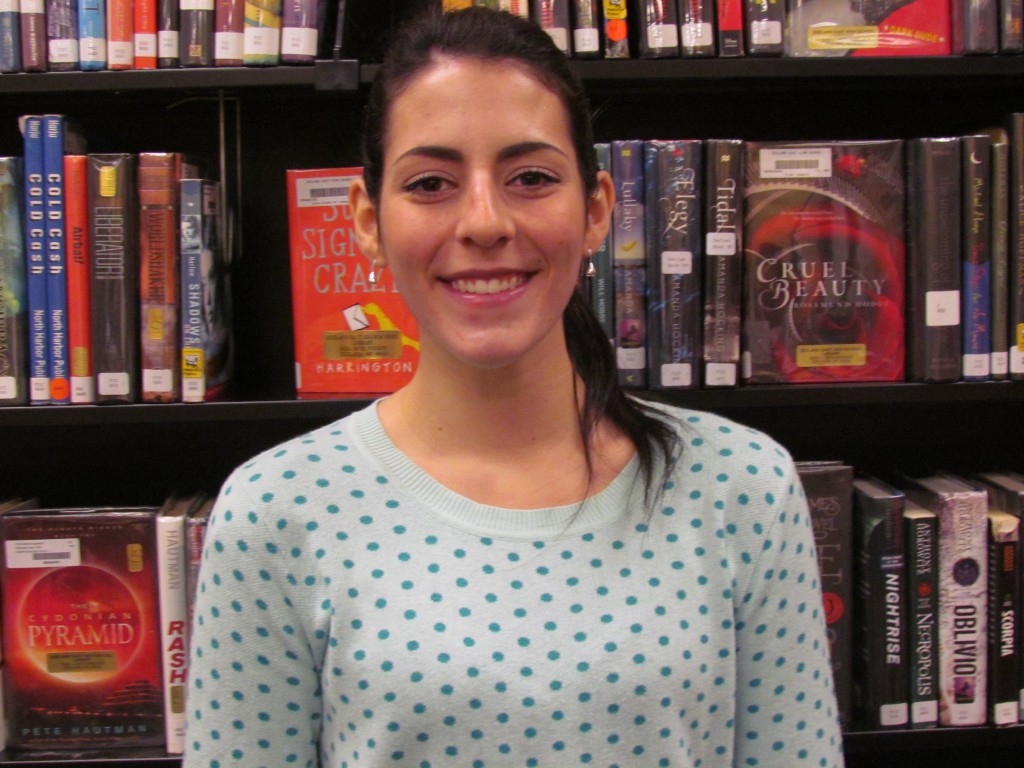 Most students have to wait until after graduation to chase their dreams, not so for Rhianna B. She had a desire to dance professionally and that started before graduation. "I chose ZPS@Home because I needed more time to train on my own schedule for ballet. Doing ZPS@Home allowed me to train longer and more intense than I could before, and it has opened more doors for my future ballet career."
Hannah R. – Restaurant Worker by day
ZPS@Home student by choice!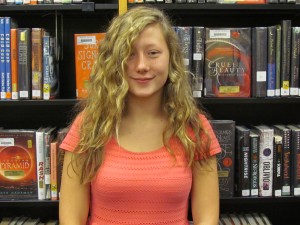 Hannah R. is a 2015 graduate the ZPS@Home program. As part of her class load, she was taking three Advanced Placement (AP) classes. Hannah was accepted to Grand Valley State University in the Fall of 2015 to study Psychology.