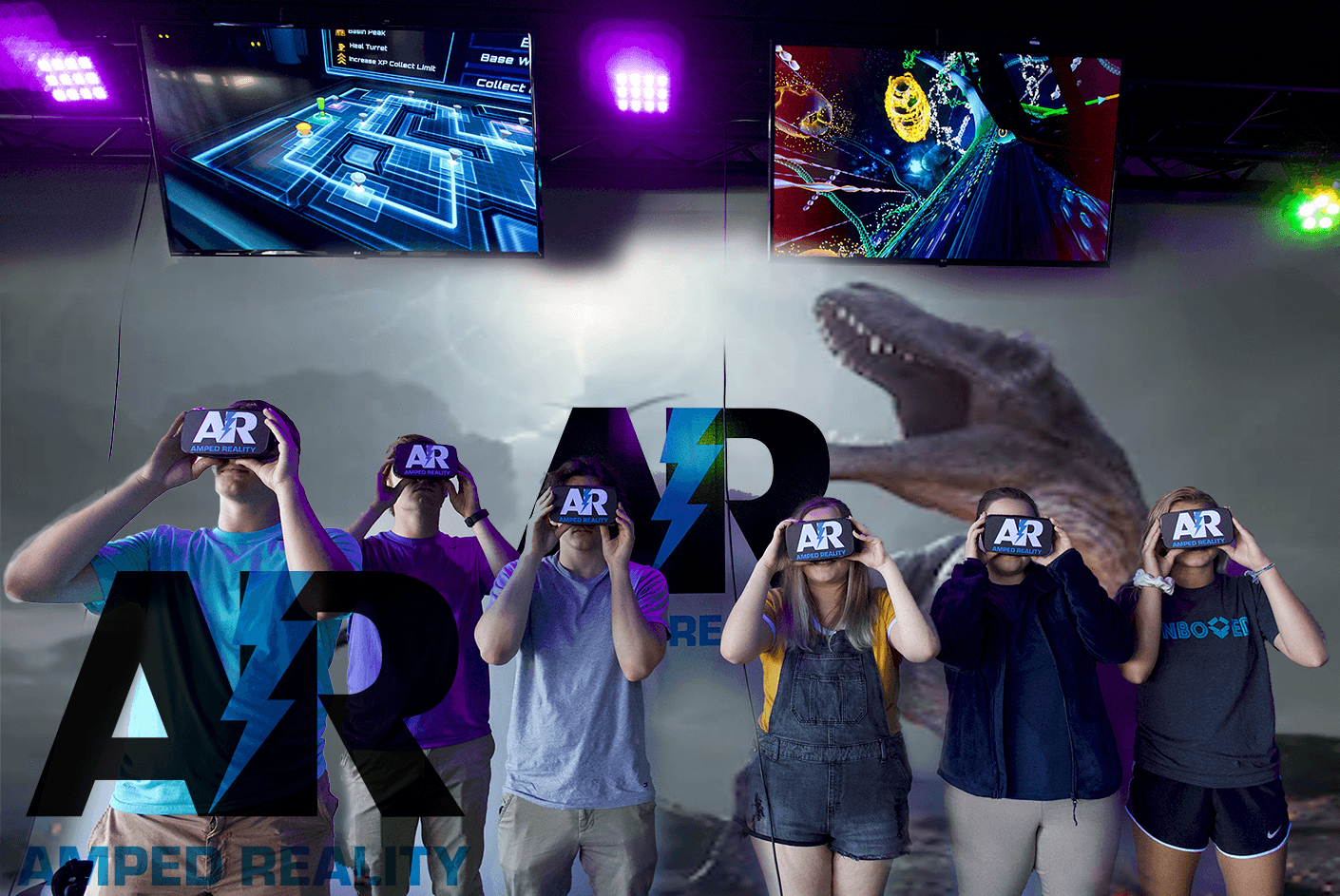 Youth Virtual Reality
Summer Programs
Build a Crazy Robot (Virtual Reality)
5-9 Yr Olds
Ready to get crazy this summer? Join us to learn about robots through virtual reality, while also improving your problem solving and engineering skills! Participants will learn about robots while seeing them in a car factory via virtual reality, and then build a robot that they get to take home!
Instructor: Greg Wander (Amped Reality)
Cost: $29r/$44nr
Session 1: Thur, June 24
Session 2: Tue, July 13
Time: 11:30am-1pm
Location: Cityside MS - 1st Floor ELA Room
---
Underwater Adventures (Virtual Reality)
9-15 Yr Olds
Join us to learn more about the ocean via virtual reality! Participants will go on an ocean safari and see great humpback whales, dolphins, great white sharks, turtles and more! They will then travel to the Great Barrier Reef and look at the biodiversity, coral structure, coral damage and growth factors. Finally, travel deep into the ocean and explore places few humans have been to before!
Instructor: Greg Wander (Amped Reality)
Cost: $23r/$38nr
Session 1: Thur, June 24
Session 2: Tue, July 13
Time: 10-11am
Location: Cityside MS - 1st Floor ELA Room