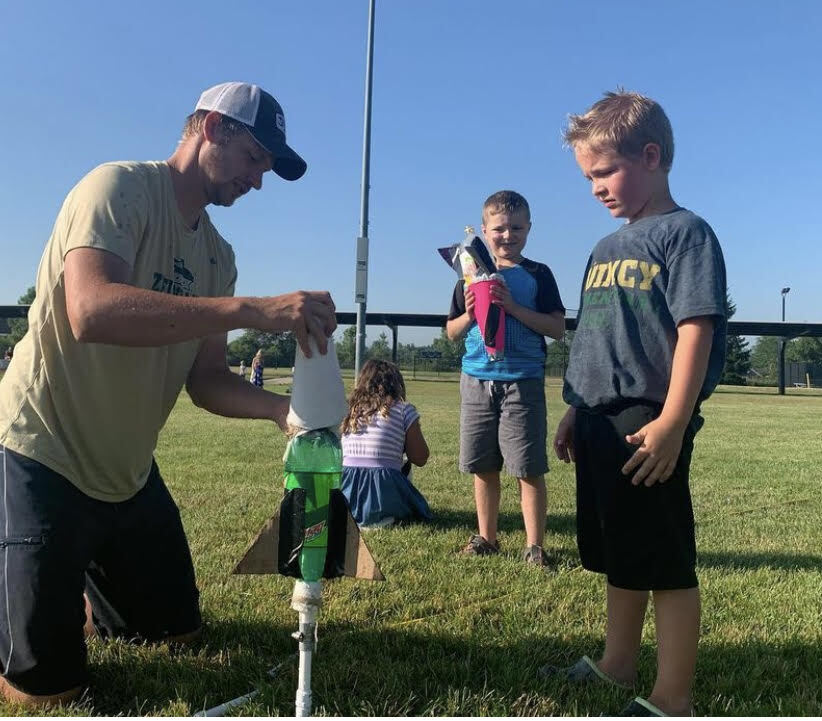 Robotics, Sciences and S.T.E.M.
Summer
Build a Robot (Virtual Reality)
5-9 Yr Olds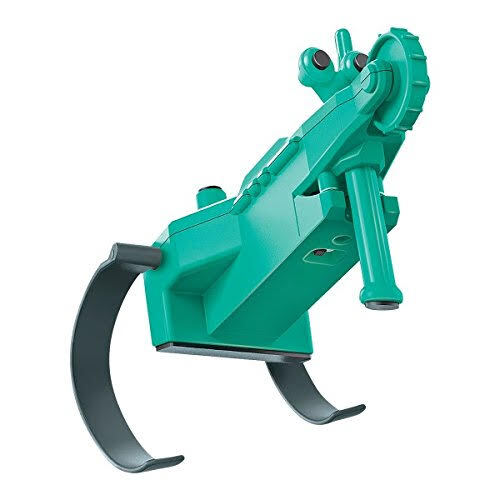 Doodle Crazy
Join us to build, decorate and play with your own robot while also using virtual reality to learn how robots work! Participants will develop engineering skills, problem solving skills, technology skills, creativity and more! Each session will have a different themed robot that participants will get to take home!
Instructor: Greg Wander (Amped Reality)
Cost: $29r/$44nr
Session 3 (Crazy): Thur, Jul 14 | 11am-12:30pm
Location: Creekside MS - Quack Shack
---
Summer Science Camp
5 Yr Olds-8th Gr
Join us to be a real-life scientist for a week! Participants will have fun improving their science knowledge by participating in science-related collaborative group challenges! 5 Yr Olds: Register based on age at the start of the program. K-8th Gr: Register based on 2022-23 grade level
Instructor: Brad Stevens (ZPS Science Teacher)
Dates: July 18-22
5 Yr Olds - 2nd Gr: 8-9am | $50r/$65nr
3rd-4th Gr: 9:30-11am | $55r/$70nr
5th-8th Gr: 11:30am-1pm | $55r/$70nr
NEW SESSION, 2nd-4th Graders: 1:30pm-3pm | $55r/$70nr
Location: ZWHS, Room J125