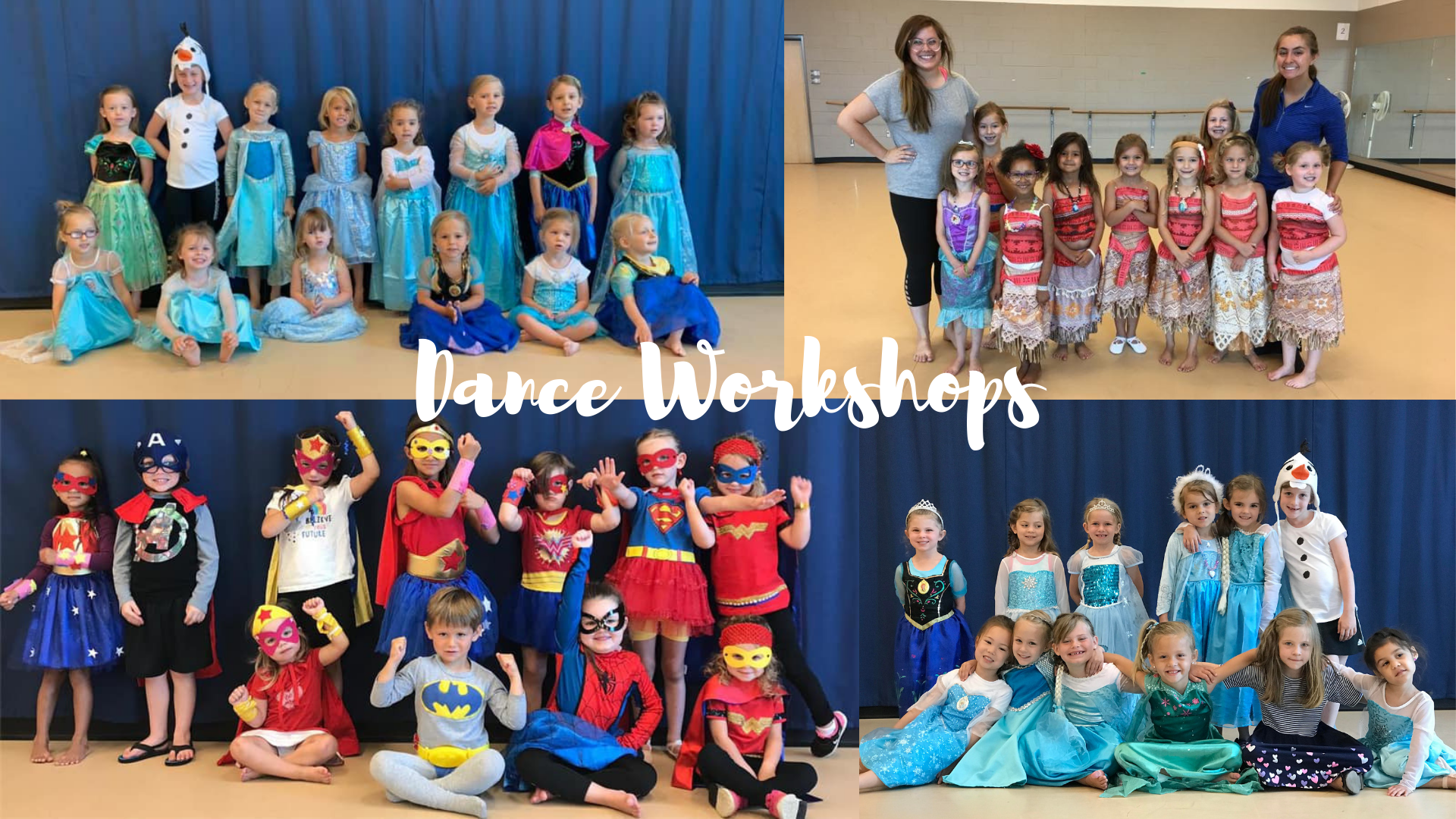 Dance Workshops
Fall & Winter Programs
Pumpkin Fest Parade
(ages 3 - 18)
Kick off fall by walking with us in the Pumpkin Fest Parade! Open to all who are currently enrolled in our dance program. 3-5 year olds will join us in the parade by sitting on the dance float (due to float size, enrollment is limited). 6-18 year olds will walk with the Zeeland Youth Dance Company during the parade. The parade starts at 3:00pm in downtown Zeeland. Shirts will be provided.
---
Holiday Kid's Dance Day 2019
(ages 6 - 18)
The Zeeland Dance Company (ZYDC) is hosting a holiday themed day of fun! Dancers will stretch, learn technique and routines, play movement games, and do a dance related craft (depending on age). That evening, dancers are invited back to perform at 6pm in "Uplifted", a concert hosted by ZYDC, benefitting the K.L.A.S.S. program, which provides free Zeeland Rec programs to children who are in financial need.
---
Swan Lake Winter Ballet Workshops
(age 3 - grade 12)
Designed for students enrolled in fall 2019 Recreation Dance classes wishing to stay in shape in January and explore Swan Lake inspired creative movement, crafts and/or dance history. Min: 5
3 year olds – 6th Graders
7th – 12th Graders