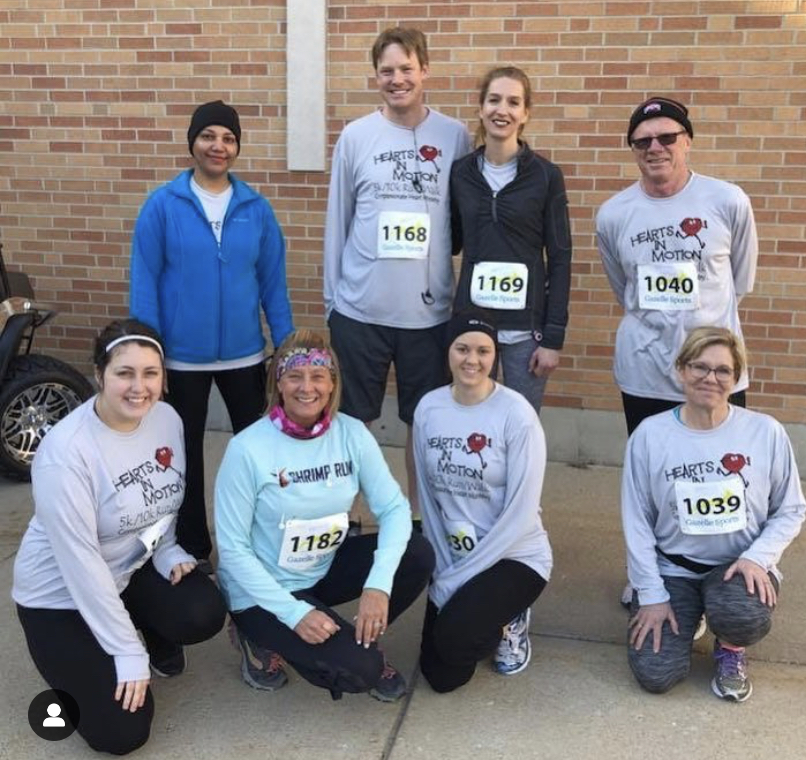 Fitness Challenges
SPRING BREAK TUNE UP FITNESS CHALLENGE
Are you ready to step into spring feeling lighter, tighter and more confident? During this 6-week challenge, you can expect to reduce body fat, increase lean muscle mass, and boost energy levels and productivity! Join fellow challengers for the support you need, as well as our expert staff, who will guide you every step of the way! The group will meet weekly for a weigh in (optional) and to discuss the week-ahead menu and exercise plans. Each participant will receive a group fitness punch card and t-shirt. Challengers will also have the opportunity to earn participation points redeemable for additional incentives at the end!
Day: Monday
Dates: Feb 18, 25, Mar 4, 11, 18, 25 (2019)
Time: 6pm - 7pm
Location: Cityside First Floor ELA Room
---
BEGINNING RUNNING CLUB: TRAIN FOR A 5K
In this nine-week training program, you will be training three times per week: two times a week at home and once a week as a group with Julie Lamer, certified group fitness trainer with over 26 years of running experience. The program will focus on gradually increasing the time and distance you run, not how fast you run. The training session will conclude with the group running together in the "Hearts in Motion 5K" on April 19, 2019. Program fee includes training sessions, a 10-visit adult fitness punch card and race registration fee.
Day: Saturdays
Dates: Feb 16, 23, Mar 2, 9, 16, 23, 30, Apr 6, 13 (2019)
Time: 10:30am
Location: Meet @ Zeeland Rec and train outside
REC CENTER HOURS
JUNE – AUGUST
Mon – Thur: 5am – 9pm
Fri: 5am – 4pm
Sat: 7:30am – 11am
Sun: Closed
SEPTEMBER – MAY
Mon – Fri: 5am – 9pm
Sat: 7:30am – 4pm
Sun: Closed
FREE FITNESS CENTER ORIENTATIONS:
Schedule an orientation by calling (616) 748-3230
Tour of our facilities
Demonstration on how to use all strength and cardio machines
Workout guidance on getting started
Review of our group fitness class options