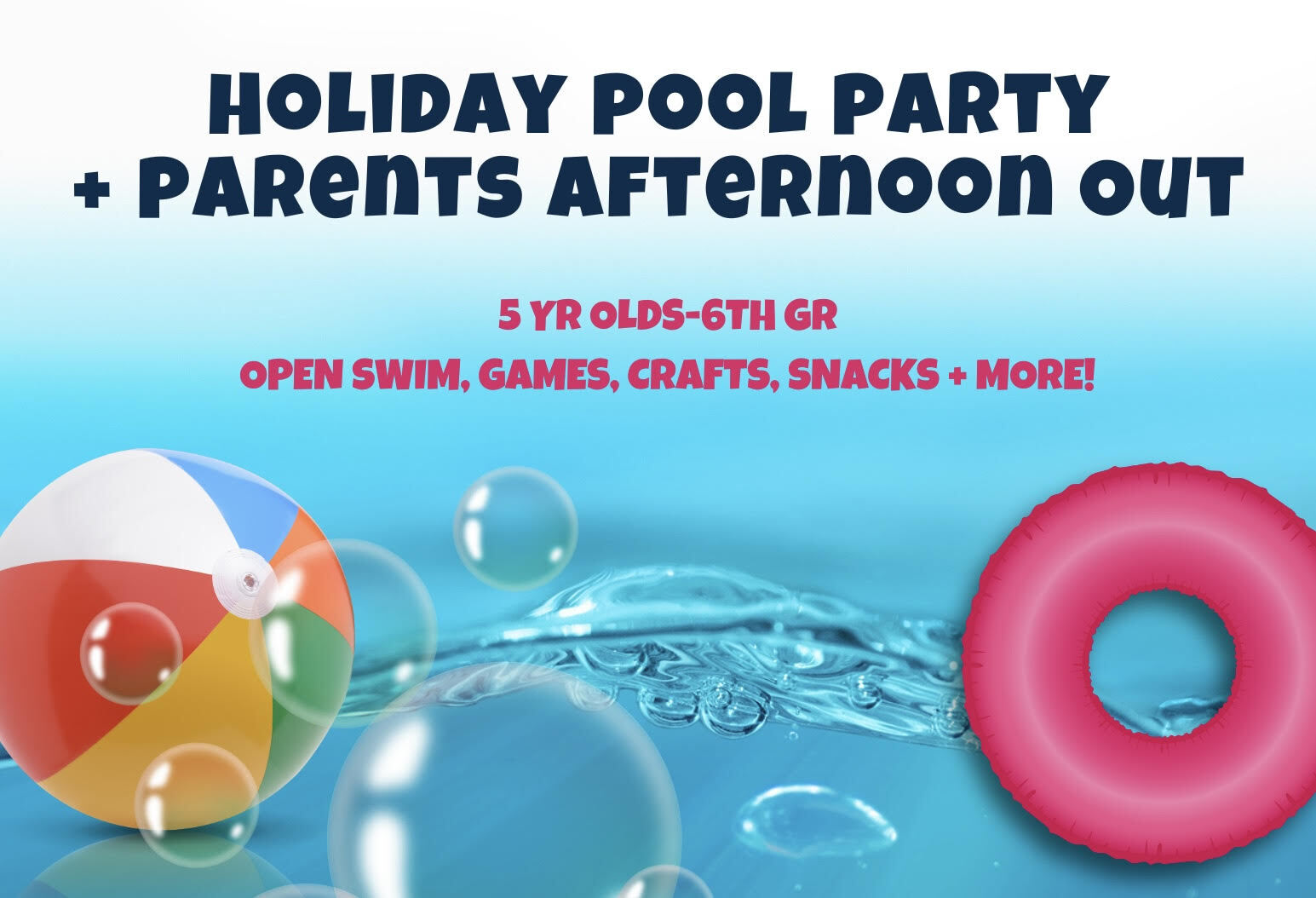 Holiday Pool Party + Parents Afternoon Out
HOLIDAY POOL PARTY + PARENTS AFTERNOON OUT!
5 Yr Olds-6th Gr
Parents get an afternoon to yourself to tackle holiday shopping, baking, well deserved self-care or an afternoon with your significant other while your kids have a blast at Zeeland Rec! We will provide an afternoon of constant supervision with activities that include a holiday-themed pool party, arts & crafts, games, pizza and a drink! Grab your friends and join us!
Cost: $39r/$54nr per child
Session 1: Sat, Dec 2 | 1:30pm-5:30pm | Nov 25 deadline
Session 2: Sat, Dec 16 | 1:30pm-5:30pm | Dec 9 deadline

Location: Zeeland Recreation Pool + Cityside MS Cafeteria