Summer Stretch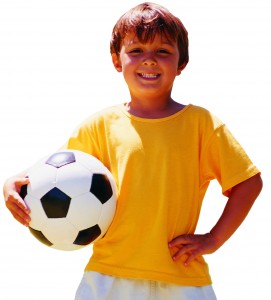 The focus of Summer Learning is reading. Your child's reading goals can be attained through a variety of offerings.
Kids Read Now
ZPS is excited to announce a unique summer learning opportunity available to students exiting K through exiting 3rd grade. We will be partnering with an organization called Kids Read Now (KRN).
Watch an informational video!
Students have selected 9 books that they are interested in reading this summer from a collection of over 150 titles.
At a kick-off event during the last two weeks of school, parents will be invited to school to learn more and students will receive the first 3 books from their wish list.
Parents are provided with conversation questions to talk with their child about what they are reading. As they complete the books, parents can call, text, or input a code to the website to generate another book from the child's list to be mailed to their home! How fun!
Exiting 4th graders will be provided with one KRN book at the end of the school year and will have the opportunity to "swap" books during the posted JRL dates.
Just Right Library
Visit your school's Just Right Library between 4:30-6:00 pm on the following Wednesdays:
June 26
July 17
July 31
August 14
Fun On The Run
The Howard Miller Library offers many exciting reading opportunities during the summer months. Recently, the library staff has collaborated with ZPS Reading Specialists to create "Fun on the Run" packs that correlate directly with reading skills highlighted within the 3rd Grade Reading Law. Each pack focuses on one of the essential literacy skills listed below. Bookmarks with additional online resources are available for parents interested in practicing these skills in fun ways over the summer. Essential skills include:
Comprehension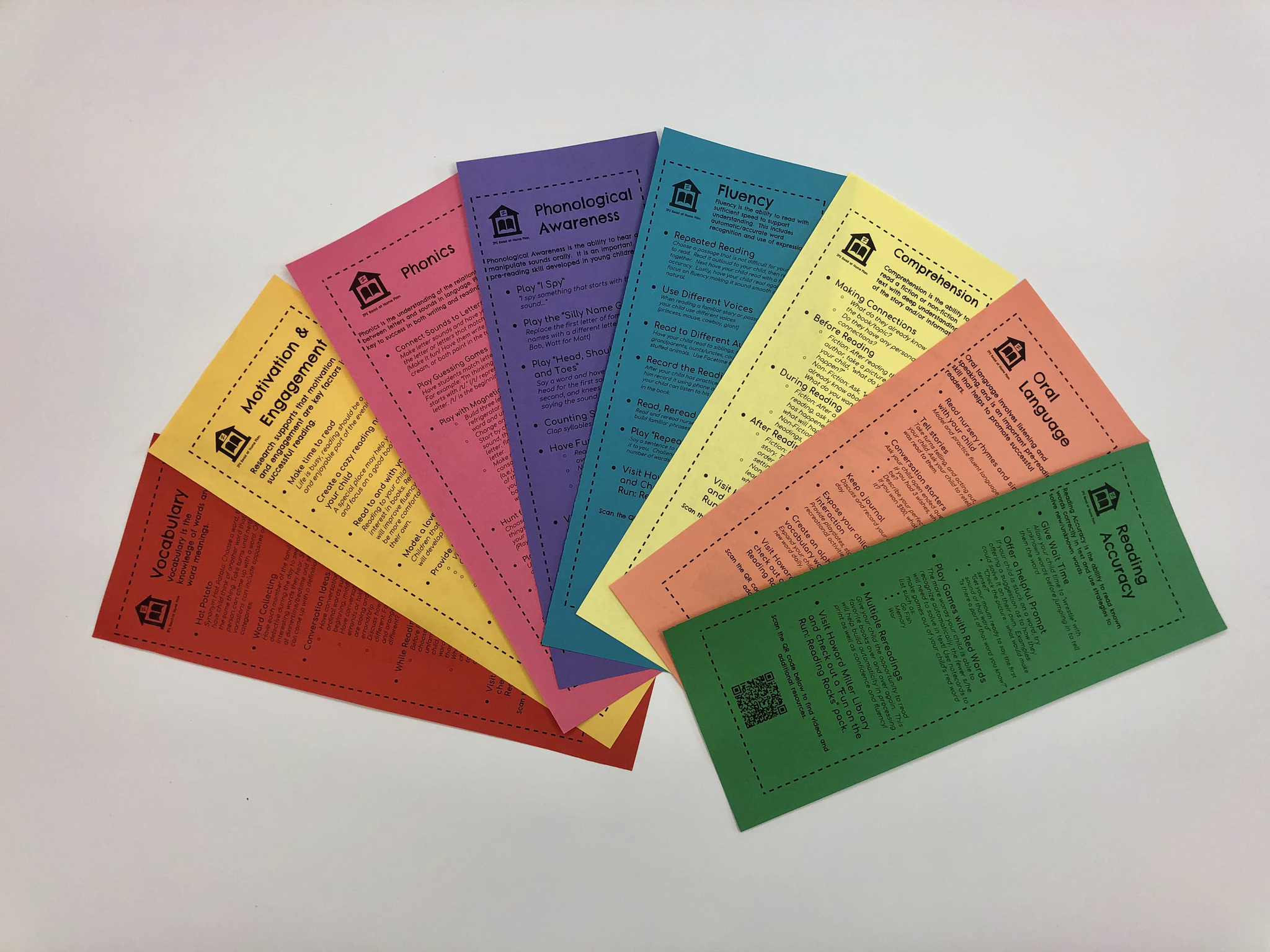 Accuracy
Fluency
Motivation & Engagement
Oral Language
Phonics
Phonological Awareness
Vocabulary
2019 Zee Bus Schedule:
Dates: June 10- August 9
**Zee Bus does not run the week of July 1-5.**
Monday
9:30 – Borculo CRC
10:45 – Bluff Lakes
12:00 – Imperial Estates
1:00 – Rustling Winds
Tuesday
9:30 – Hunters Creek / corner of Caribou Ct. & Caribou Ln.
10:45 – Early Childhood Center (McKinley)
12:00 – Maple View MHC
1:00 – Logan Estates MHC
Wednesday
9:30 – Niekerk Church
10:45 – Drenthe Grove Park
12:00 – Vriesland Chicken Lickin parking lot
1:00 – Ottogan Estates MHC
Thursday
9:30 – Maple Ct./Sundance
10:45 – Wiersma Dr.
12:00 – Savannah Lakes / Woodfield
1:00 – Lincoln Elementary
Friday
10:00 – Lawrence St. Park
Story time, craft, activities, snack and free book!