Administration Office
Current hours for the ZPS Admin building are 9-12 through June 5. If you have an emergency during non-posted hours, you may email gsmith@zps.org for assistance.
Typical office hours are 8:00-4:30 pm during the school year.
During the summer, office hours are Monday - Thursday 8:00 - 4:00 pm. Friday hours are 8:00-12:00 pm.
Special Education Services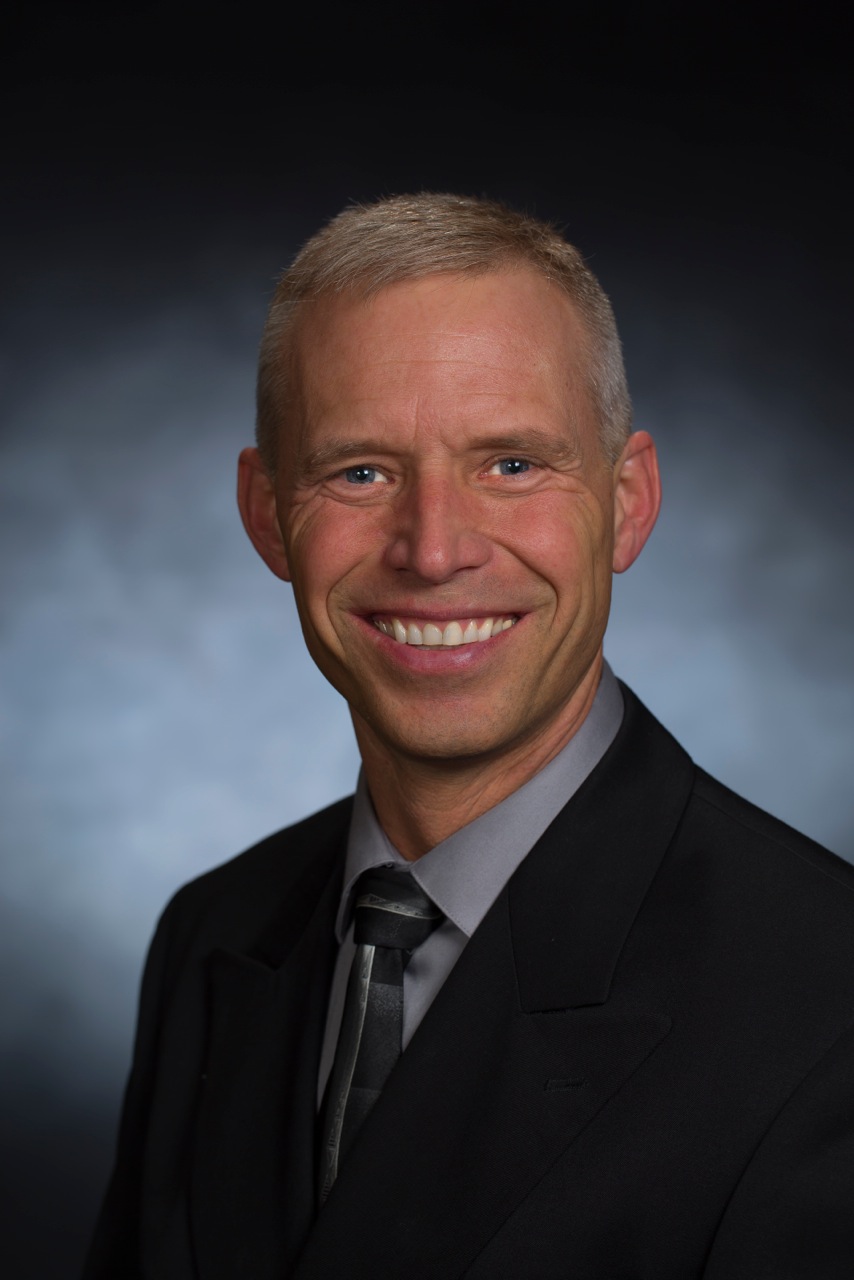 Superintendent Calvin De Kuiper